In September 2019, Apple released the iOS 13 update. Besides the aesthetic addition of "Dark Mode"
and Apple Arcade, this update brought several significant changes to the security and privacy settings
of Apple's most recent mobile devices.
These changes have altered the way in which mobile applications can function in the background
of a locked device.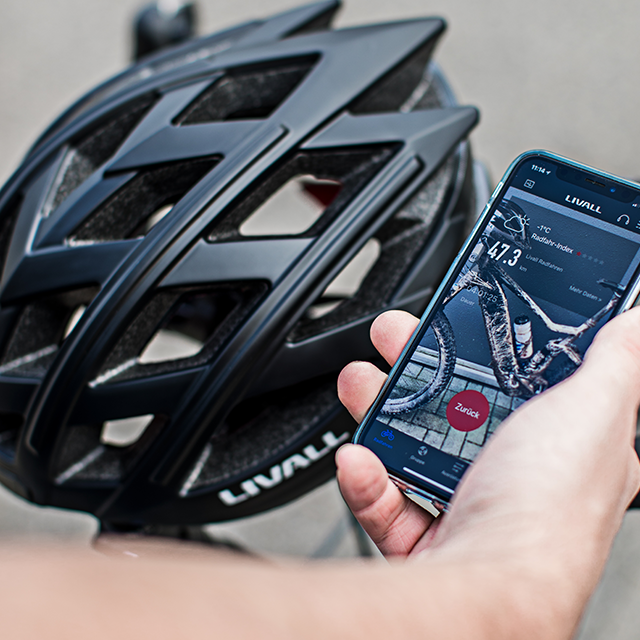 Background recording is no longer permissible. Apple's iOS 13 no longer allows apps to record
data in the background - applications designed to record need to be open and active for the recording
feature to work. While the background feature allowed you to use other apps while recording, it
was also open to potential abuse.
Along with other voice-over-IP applications, such as Facebook Messenger, Snapchat and WeChat,
the Walkie Talkie feature of LIVALL's smart and safe helmet range requires that the LIVALL Riding
app is open and active to function optimally.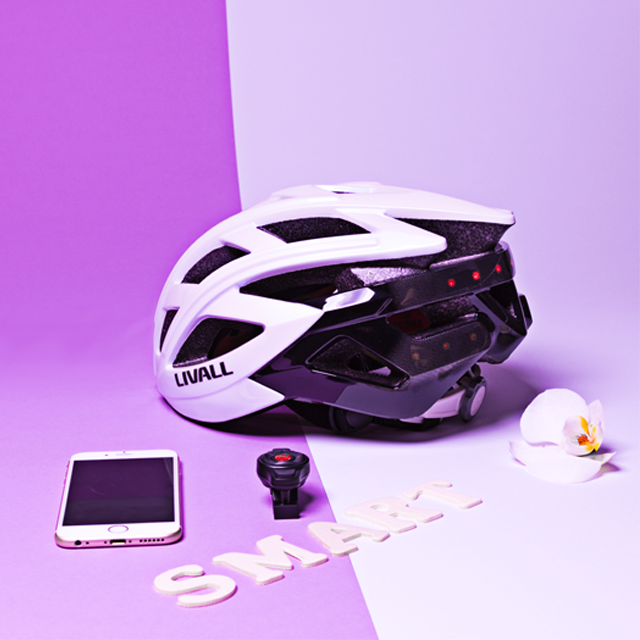 These changes affect the Walkie Talkie feature on the following helmets - the BH51M Urban Range,
the BH60SE Road, the BH62 Road, the MT1 Mountain and RS1 Snow.
LIVALL is currently scoping out several possible avenues of integration with other applications that
hope to facilitate optimal performance of this feature.