LIVALL is pleased to announce the appointment of Mr. Manuel Marin as Global Chief Operating Officer, effective immediately.
Mr. Marin holds the Directorship of Innovation at ESNE University of Innovation Technology in Madrid (Spain) and is Advisor
Director of Yellow River Global Capital ( Technology Investment Fund)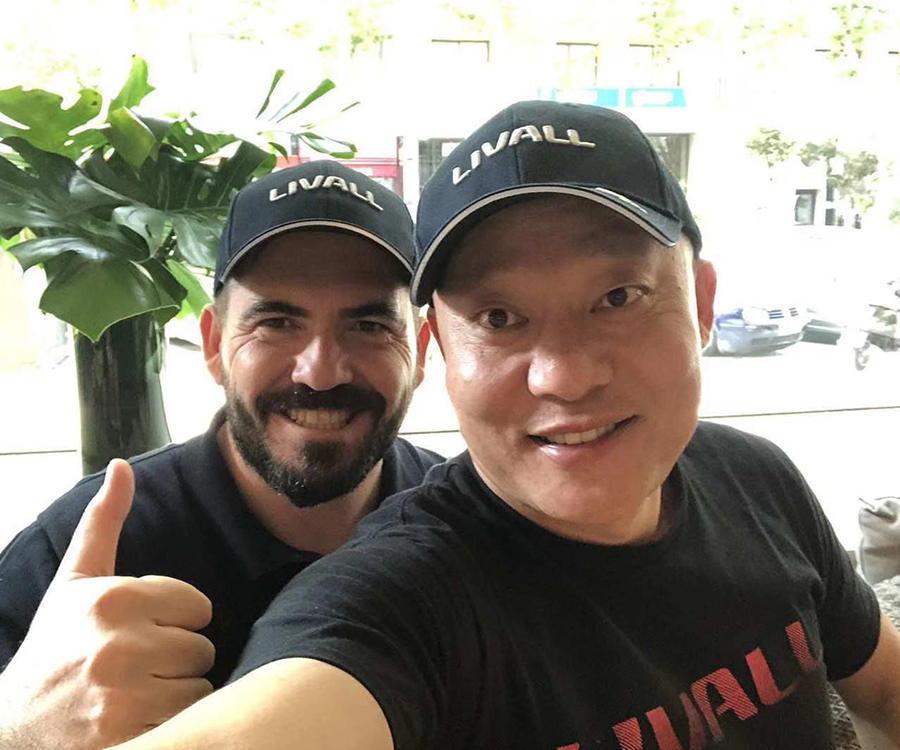 Over the course of his career, Mr. Marin has held senior management positions with leading technology companies like
TELEFONICA as Chief Architecture Office. He also held a consultancies position as a senior consultant for Deloitte to Europe,
Everis to South America and TechMahindra. He has a proven track record both at an operational and advisory level
as the former COO for Wallbox, covering all stages of technology life, from feasibility studies including technical
reviews, project and financial evaluations to strategic planning, marketing, expansion, risk assessments, and
project due diligence.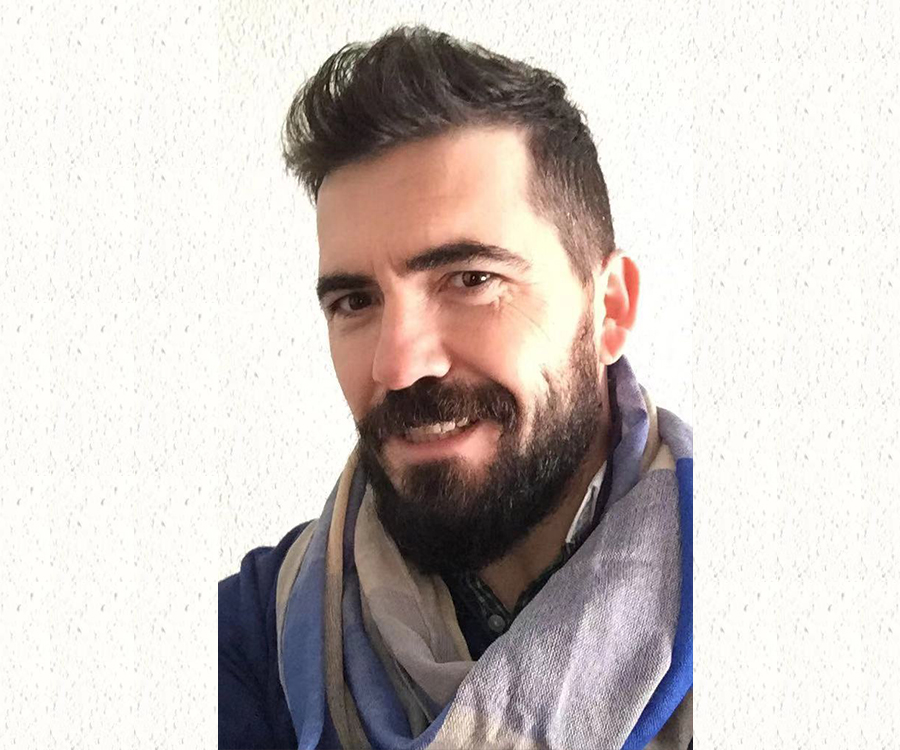 LIVALL Founder & CEO Mr. Bryan Zheng said, "Attracting a professional of this caliber and the experience of Mr. Marin to the
key role of COO, in our view, is a testament to the quality of the company's brand and product. Mr. Marin has a proven track
record for maximizing the potential and value of a business, and I am confident that his addition to the team will prove to be
invaluable as we look at further establishing our brand and targets across a wider global area. LIVALL's footprint includes str
-ong positions in many important markets for the future and our focus will remain on serving our consumers, and our other
multiple stakeholders, to deliver long-term growth and value creation."