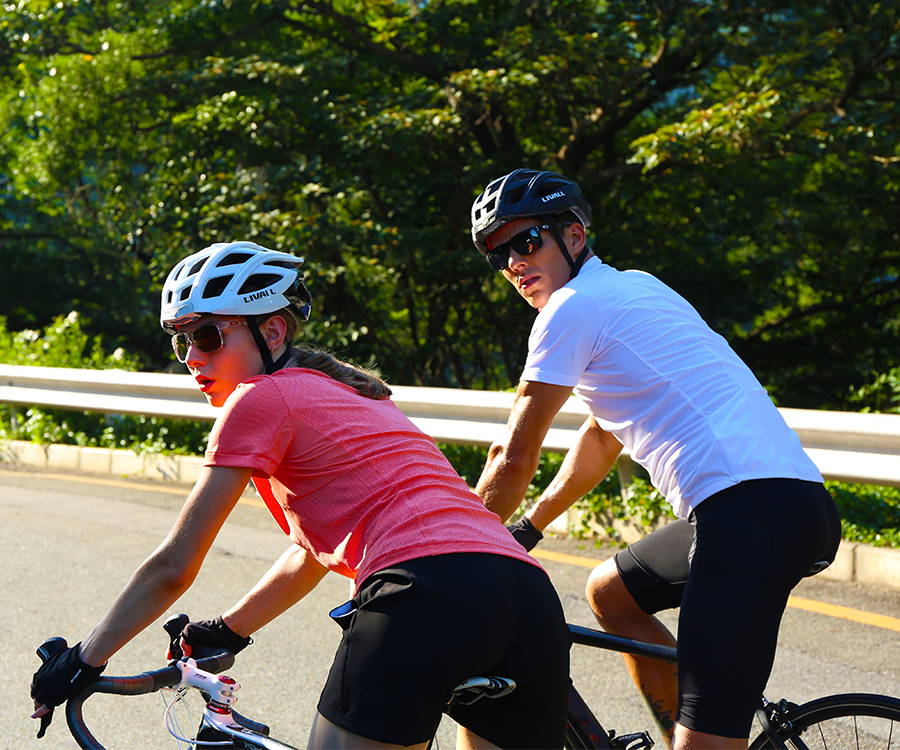 As a big fan of cycling, apart from taking concern about selecting a high-performance bicycle, you must also be prudent to choose a
helmet. Indeed, a cycling helmet is of huge importance during a trip, providing not only protection but sometimes also comfort and
decoration. When the traditional helmet can no longer cater to the stringent requirement of cycling, here comes the smart helmet.
The smart helmet is a helmet using advanced techniques as well as mobile connection to create a more controllable and intelligent
helmet. But what exactly could the smart helmet bring to you? You might find answers in the following parts.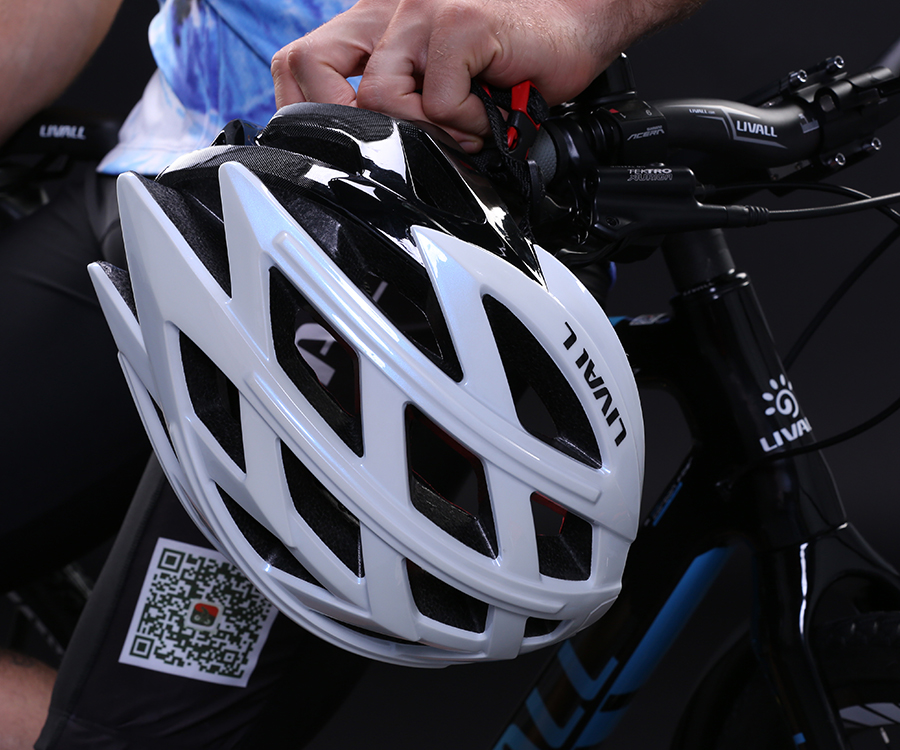 Redefine your personal safety
With a high rate of accidents on the road, it's a fundamental need to ensure personal safety while cycling. The traditional helmet may
provide protection only by firm materials, but its smart counterpart is now using high-tech for protection.
1/Warning Lights and Indicators
The intelligent helmet is always designed with lights at the back, which ensures a secure night riding. Whenever you make a turning
or encounter some emergency, the helmet could sense the situation and turn on the warning lights and indicators automatically.
If in need, you could turn the warning lights on by yourself as well.
2/Fall Detection
With sensor inserted inside the smart helmet, it could be aware when you are riding normally and when you are falling down. After
sensing some emergency, it will carry out some measures to turn on the warning lights as well as sending emergency messages.
3/SOS Alert
Smart helmet connected to your mobile phone, it could send immediate notification of your accident to your family (your emergency
contact on your mobile, so as to avoid unnecessary harm caused by a lack of assistance. Both you and your family will set your minds
at rest with this humanized design.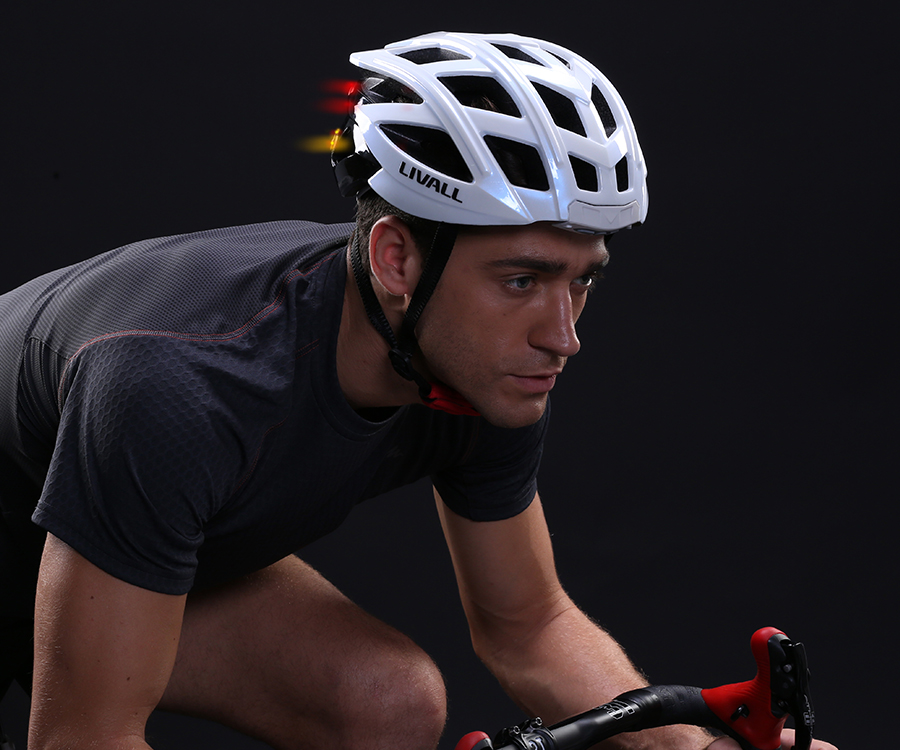 Enrich your cycling experience
We know that cycling is not only for commuting but also for a sportive and dynamic lifestyle. That's why comfortableness plays a
vital part in cycling. The smart helmet is here to help as well.
1/Bluetooth Music
You could connect your smart helmet with the phones and listen to your favorite music from your musical list. One-touch control is
enough to start and stop the music without complicated operation. With beautiful sounds coming out from your helmet, it's perfect
for enjoying your cycling time.
2/Free Communication with Your Companion
Using the same type of smart helmet, you could feel free to connect your helmet with another, making it possible to talk through
the helmet. Such functions remove worry about the telephone charges, and it's safer to speak through helmet but not a mobile
phone.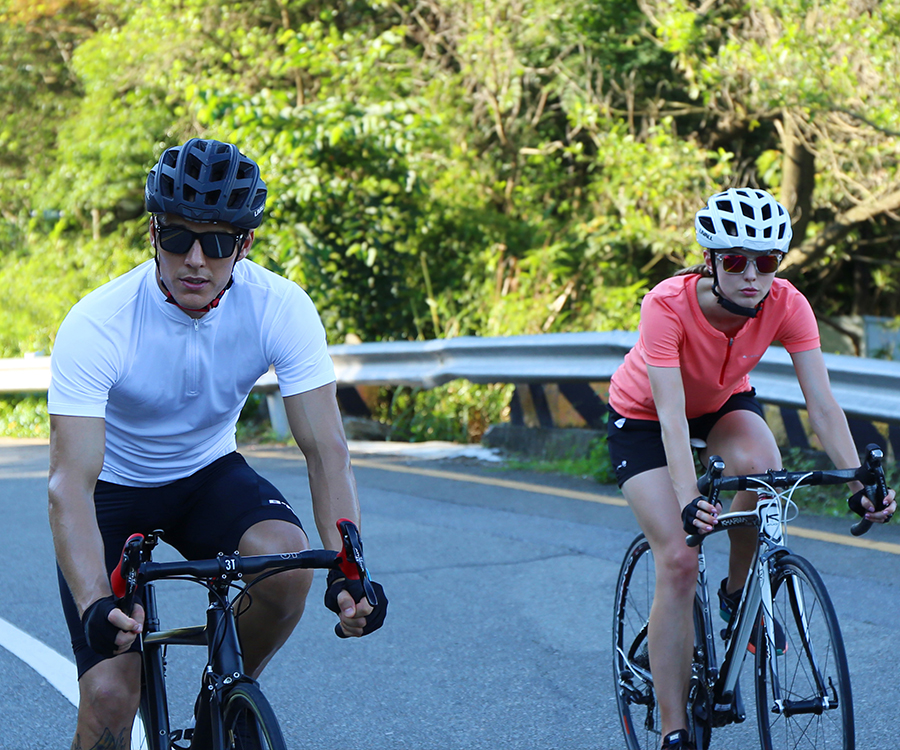 Pick your stylish design
Cycling being a representative of life attitude, the design of a smart helmet could speak for your lifestyle as well. In the era of personality,
the smart helmet is designed to be lighter and more fashionable. Various shapes and colors are available for smart helmet, and some even
own unique designs for heat radiation, etc.

With so many advantages of the smart helmet, you must be eager to know which brand to choose. After making careful comparison
among famous helmet brands, we have finally focused on LIVALL, a smart helmet brand that has less than 5 years history but more than
170 patents, as well as numerous certifications and awards. They have been expertise at producing smart helmet for bicycle, skateboard,
roller skating, hoverboard, E-bike, etc. Every smart helmet has uniqueness for a specific use, but the core of safety and comfort is shown in
each of them. A sporty, smart helmet BH60SE is an outstanding example of fitting the needs to be safe and multifunctional. It's not only
stylish but suitable for different head sizes and does good in keeping cool.
Release your desire to embrace a new trend; the smart helmet is gearing up for your ideal cycling life. If you are looking for a smart
helmet,take a long look at LIVALL's Bling Helmet BH60SE. You don't want to miss it!