Mark the date, riders! From July 18 to July 28, it is going to be a high time for the cycling lovers as well as other sports fans. That's because LIVALL is holding a summer sale on
Amazon, where certain products are 20% off, right now! Attractive prices and high quality as they have, the smart helmets from LIVALL is something you don't want to miss.
Established in 2014, LIVALL is a company expert at smart safety helmet field. With intelligent product development and innovation, it has become a leader in the market of wearable intelligent sports and safety equipment. Our products include a various form of smart helmet for different occasions, including daily city commutes, mountain exploration and hiking, as well as ice and snow sports.This time the summer sale for our smart bike helmet are not going to let you down as well.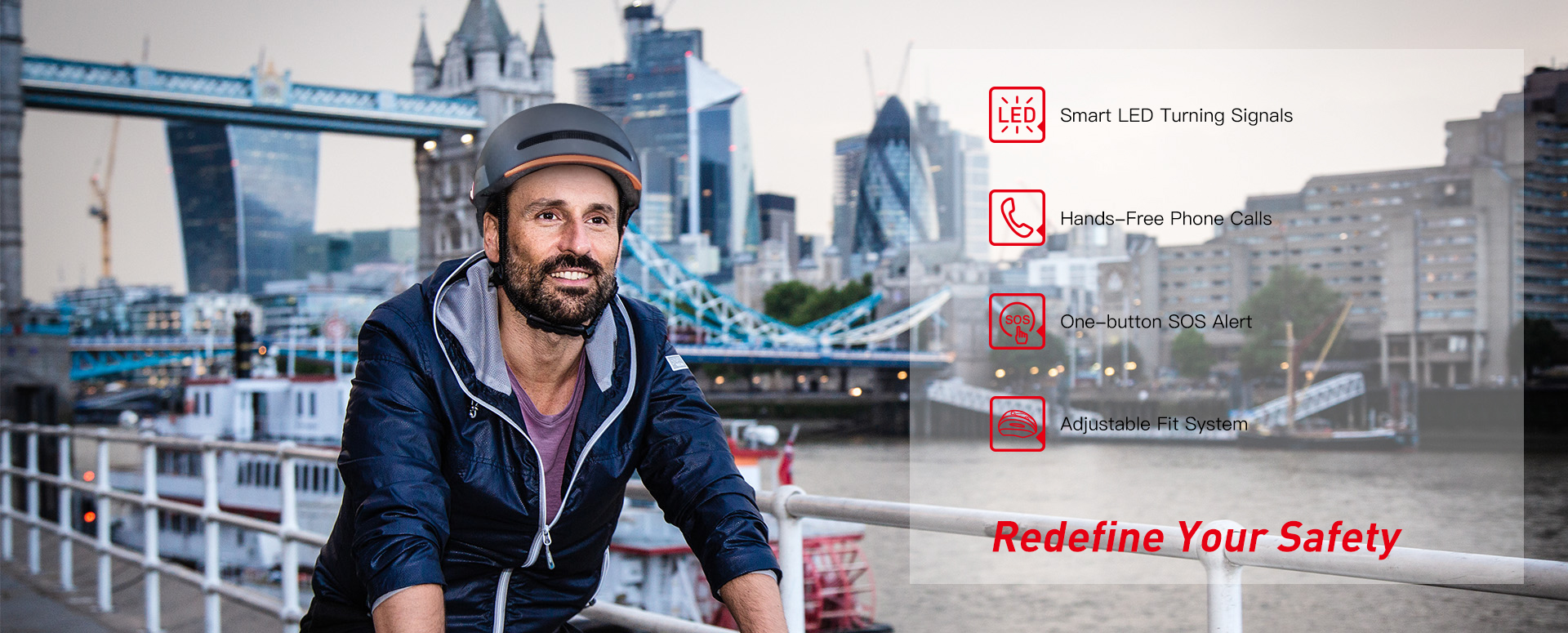 The BH51 Range is a helmet suitable for cycling, skateboarding, roller skating, balance bike, electric bicycle and so on with its impressive versatility.
Living in an era that mobile phone can't be left away, you will find it convenient to link your phone with the smart helmet, for which you could either accept or dial phone calls to your friends, or listen to your favorite music. Controlled by the Bluetooth connection with the mobile phone, the helmet is not simply a helmet anymore, but a headset that could bring you both ease in communication and entertainment.
Cycling day by day on the road, safety remains to be the first thing to care about. Have you ever bothered by the dim light on a road, worried being hit by a vehicle because of it is too dark to be seen? Have you ever bothered by the situation that being knocked down with objects or falling down, and you need help immediately?
With Bling Helmet BH51 Range, these would never be problems anymore. It's designed with the LED early warning optical path, which will light up automatically when necessary or any time you make a sharp turn at night. You could also control it manually to enhance safety. Furthermore, on the occasion of an accident, when the helmet's trigger sensor detects incidents or abnormal behaviors, the related APP will automatically send the location information for rescue to the preset contact.
Besides the convenience and safety it brings, the fashionable design is one of its uniqueness as well. The perfect integration of science, technology, and retro-antiquity could make you stylish with the smart helmet.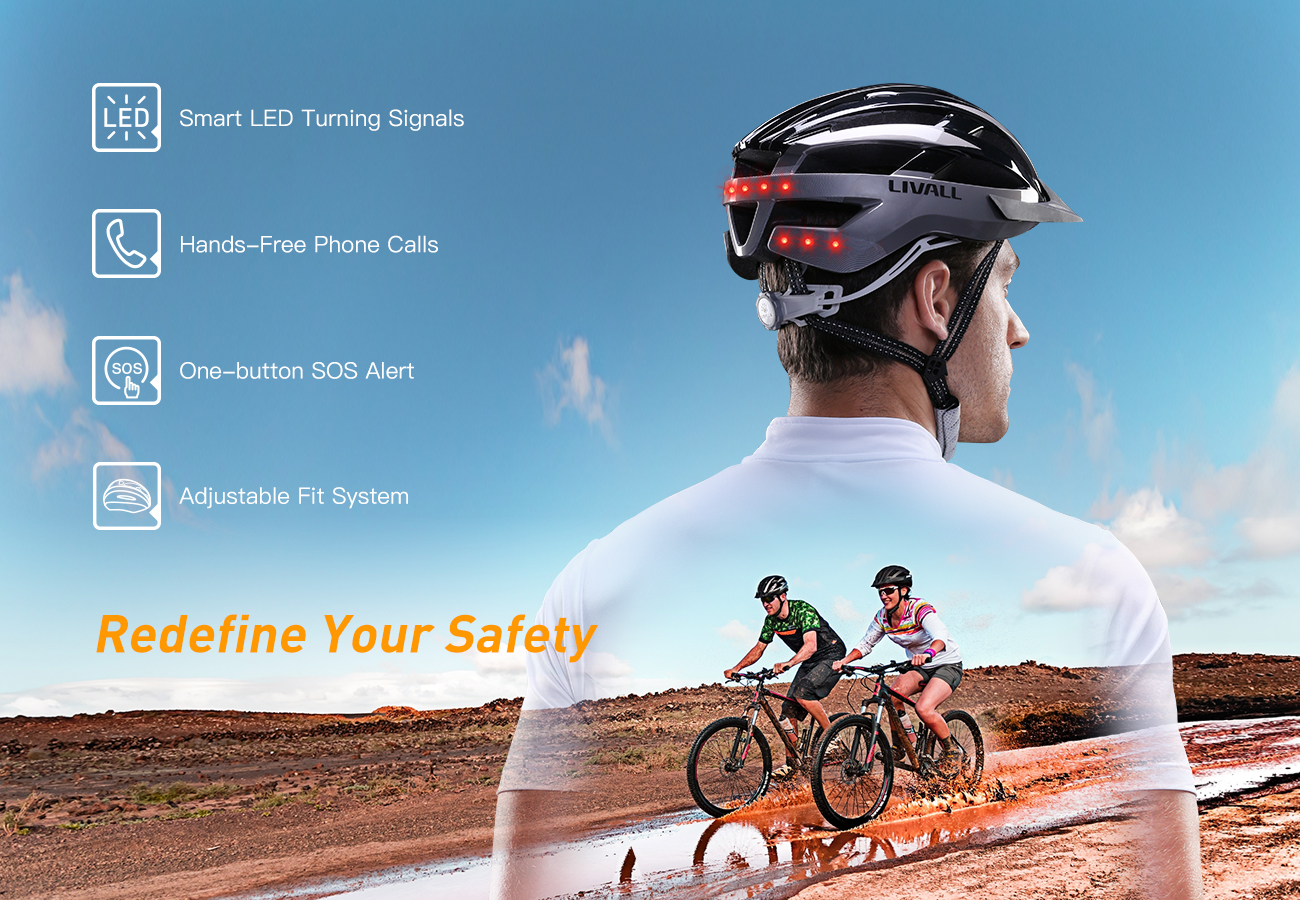 If the product above is more related to daily life, this one would be a more sporty type, used in mountain riding and commuting training.
Apart from the Bluetooth and safety system mentioned above, this product also enables you to make special group calls among your cycling team. With an anti-wind design, your calling won't be affected by those winds during your cycling. More considerately, the posterior brain fitting design of the helmet is specially devised for your safety. Additionally, twenty-one ventilation holes on the helmet could be helpful for you to dissipate the heat so that you can keep cool during your whole trip.
Safety goes first, convenience comes as follows, and then LIVALL and you together create a comfortable and enjoyable life. You won't want to miss the chance of the 20% discount summer sale. If interested, feel free to visit our websites on Amazon.