During the just-completed International Consumer Electronic Expo, South Africa 2018, from Nov. 7 to Nov. 9 in Sandton Convention Center, Johannesburg, LIVALL took to very bold step to explore this to be developed market for smart helmet and get very promising results.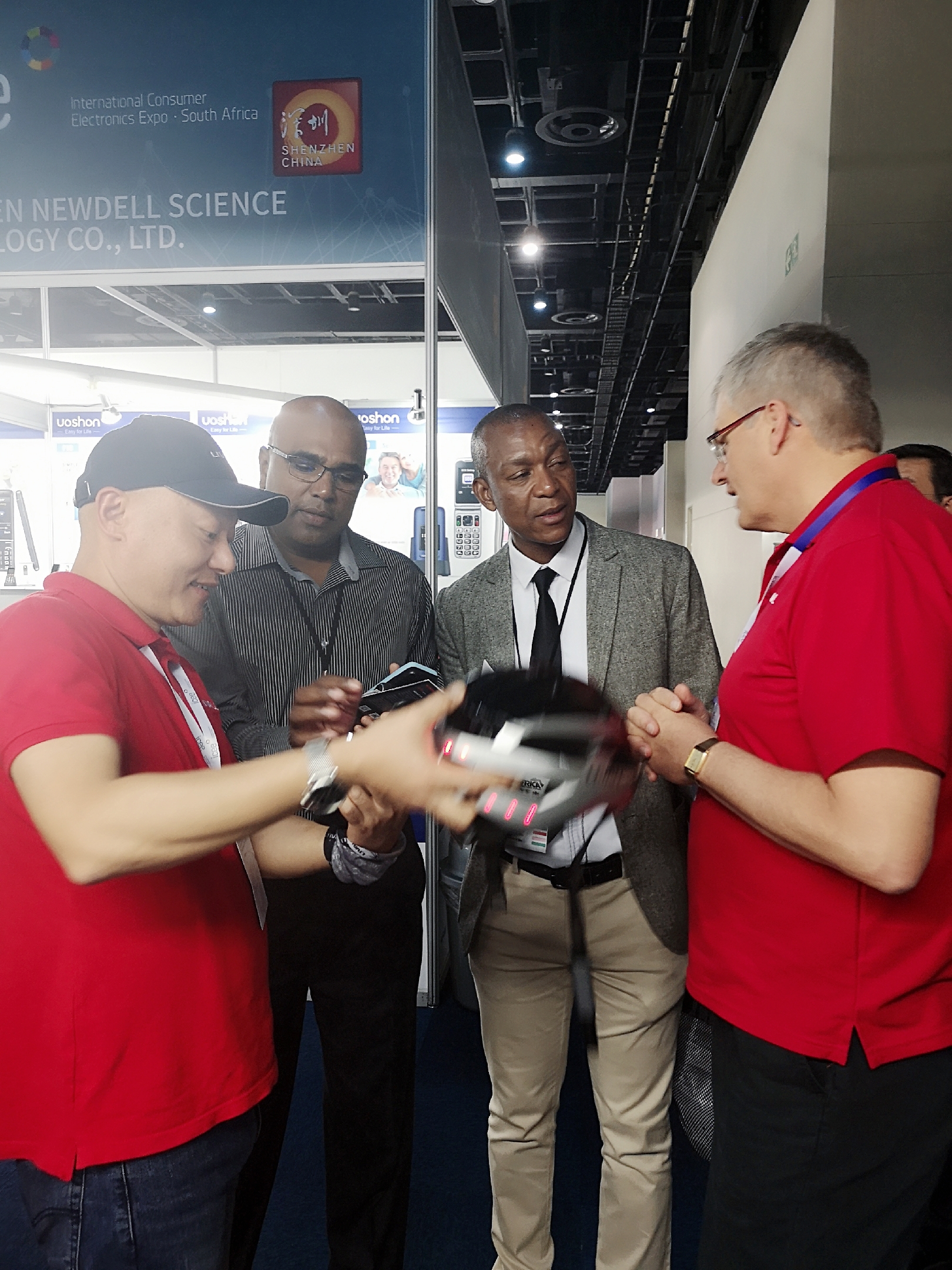 At the three-day long exhibition, LIVALL showcased its different series of smart helmets and accessories, including Smart Urban Helmet, Smart Cycling Helmet, Smart Skiing Helmet and its smart accessories. Among the smart features that make LIVALL to be the world's first smart& safe cycling helmet brand, there are the highlights that you would like to know more about: Smart Lighting: Tail lights and turn signals on the LIVALL helmet that controlled by LIVALL handlebar remote; SOS Alert: In the event of an accident, emergency signals on the helmet will be turned on and your GPG location will be sent to your emergency contacts; Hands-Free: With the windproof mic and Bluetooth Speaker, you can answer or make calls when necessary. Walkie-Talkie: when riding in a group, communicate with your fellow cyclists using the Walkie-Talkie function; Quality Stereo Speaker: Listen to your favorite tunes using the in-built stereo speakers; Voice Navigation: Listen to GPS turn-by-turn directions through your connected smart phone.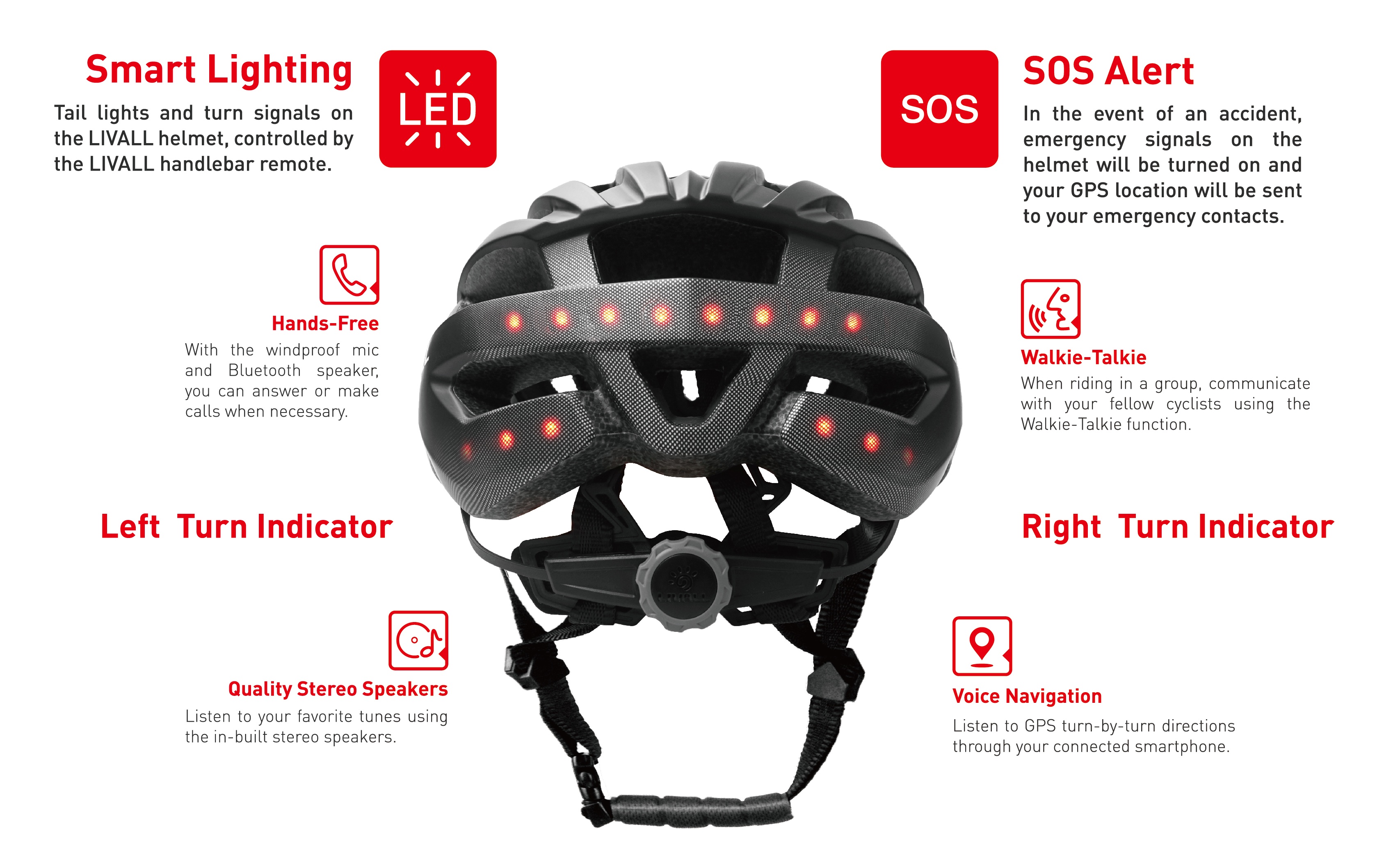 LIVALL impressed its visitors and won a lot of attentions at the booth, even the Chinese Global TV, representatives from Shenzhen economic trade and information commission, and senior officers from local police office stopped by LIVALL booth to take a close look at LIVALL's innovative technology at helmet industry that is going to redefine your riding safety. LIVALL, prioritizes product innovations and product quality and experience, with more than 170+ patents and 30+ worldwide awards, is a brand that wins market recognition and end users confidence.