By inviting nearly over 100 consumer IoT intelligent technology companies, Shenzhen International Maker Week 2018 made a grand opening at Shenzhen Huaqiang North Shopping Street on 12th, October, covering industries from smart home, wearable devices, intelligent robots, unmanned aerial vehicles (UAVs), smart bicycles, experience games, to VR games consoles and etc. As a leading smart helmet brand, LIVALL is definitely in the guest list. Mr. Luo Mingxing, president of LIVALL, attended the round table BBS in the main stage area, sharing LIVALL's application and exploration of smart IoT technology in smart helmet industry with the smart industry Masters and consumers.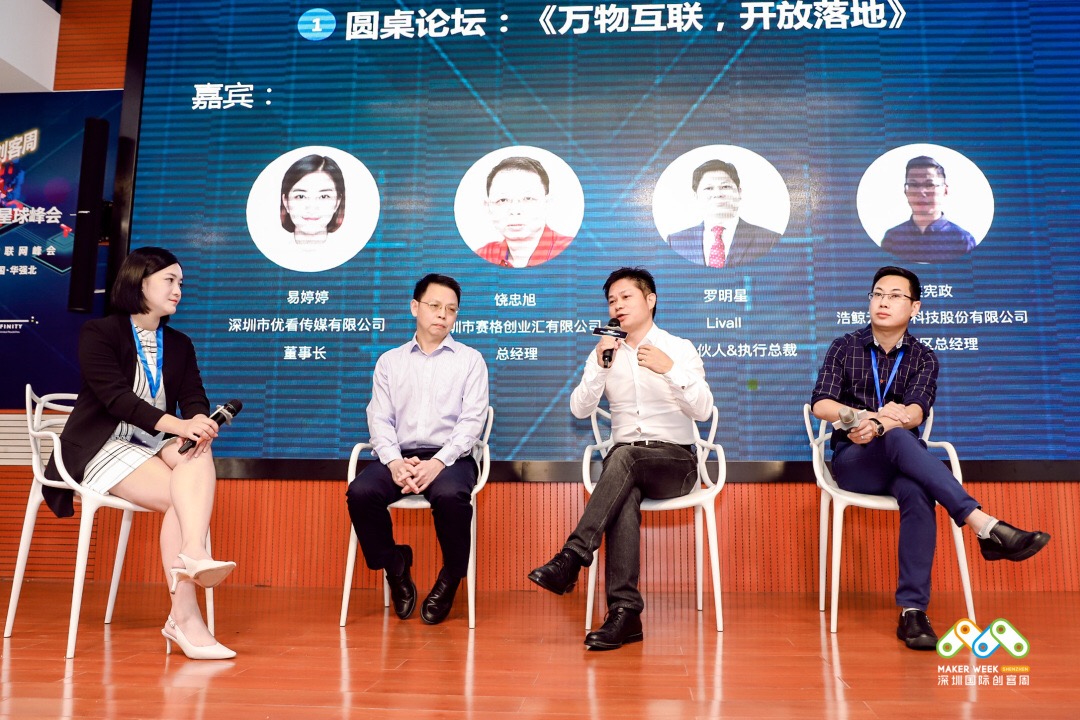 With the commuting efficiency greatly improved by smart transportation, and under the environment of safe & green travel implemented by all the districts in China, LIVALL smart helmets redefine riding safety by adopting initiative intelligence protection instead of traditional passive protection, which is an optical solution for cycling and commuting. Mr Luo believes the changes in the helmet industry are just at an early stage. Based on solving the problem of lacking timely information output when encountered an accident while cycling, or improving cycling experience, as well as replace the traditional passive protection with initiative intelligent protection, three protection features of LIVALL smart helmets, including SOS Alert, Intercom & Bluetooth voicing, LED smart warning lighting and intelligent sports APP community, offer the optimal solution for users. Disruptive innovation technology and optimal product design experience have always been the starting point and core value of LIVALL.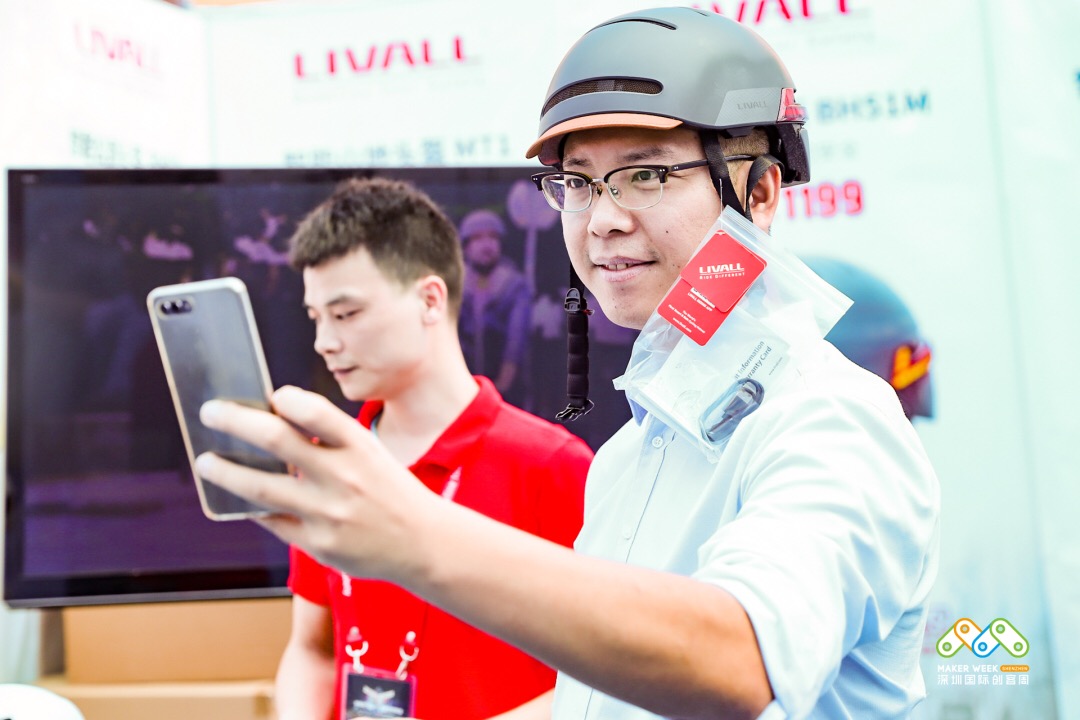 On the first day of the event, organizer of this event has visited LIVALL's booth and showed great interests in LIVALL smart helmets. This time, LIVALL has showcased a number of smart helmet series, including smart sports helmets, smart commuting helmets, and smart ski helmets, which has received heavy attention from this industry and consumers.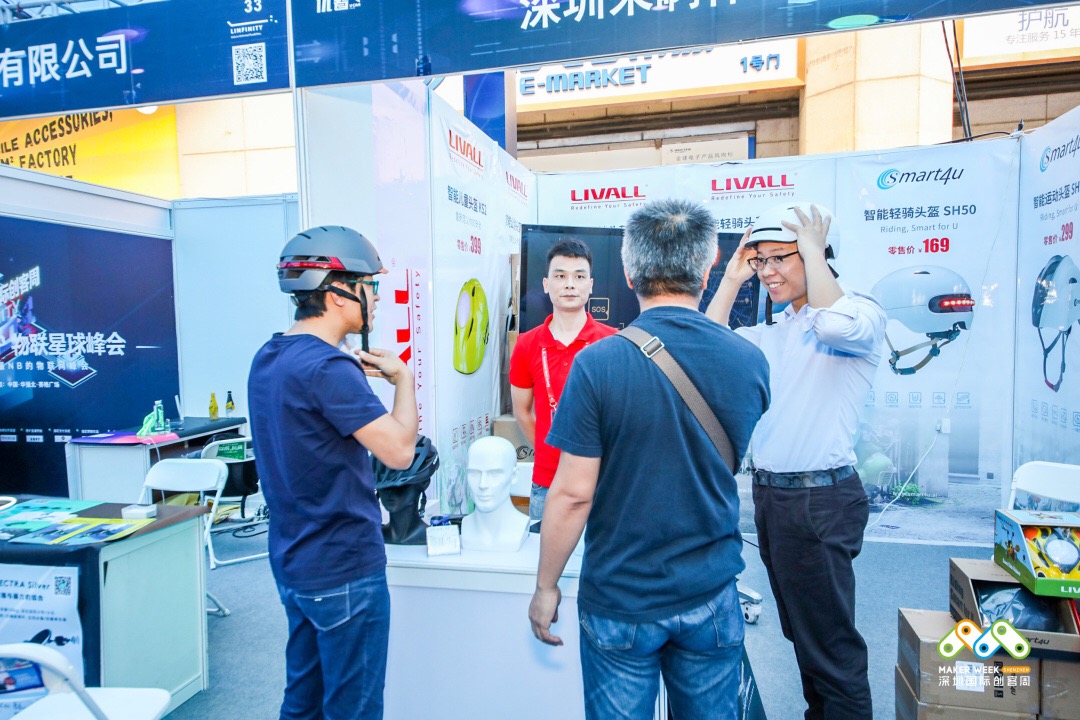 A journey of a thousand miles begins with a single step. LIVALL has made a very good start in the smart sports equipment industry. With its products widely used, LIVALL has won good reputation in the industrial design industry, consumer electronics industry and traditional commute equipment industry.