Hosted by China Council for the Promotion of International Trade Shenzhen Committee and British Consulate-General Guangzhou in London from Sep. 16 to Sep. 17, 2018. The 2018 Shenzhen Product Show (Shenzhen Fashion Meets Brilliant London) introduces brands that represent Innovation and Fashion from Shenzhen, capital of innovation and oriental Silicon valley, one of the most energetic cities in China, pioneer of fashion manufacturing, to this brilliant London city, the capital of fashion in European Economy Center. This show has established a platform for elite original innovative brands from Shenzhen to reach London this beautiful, diversified city.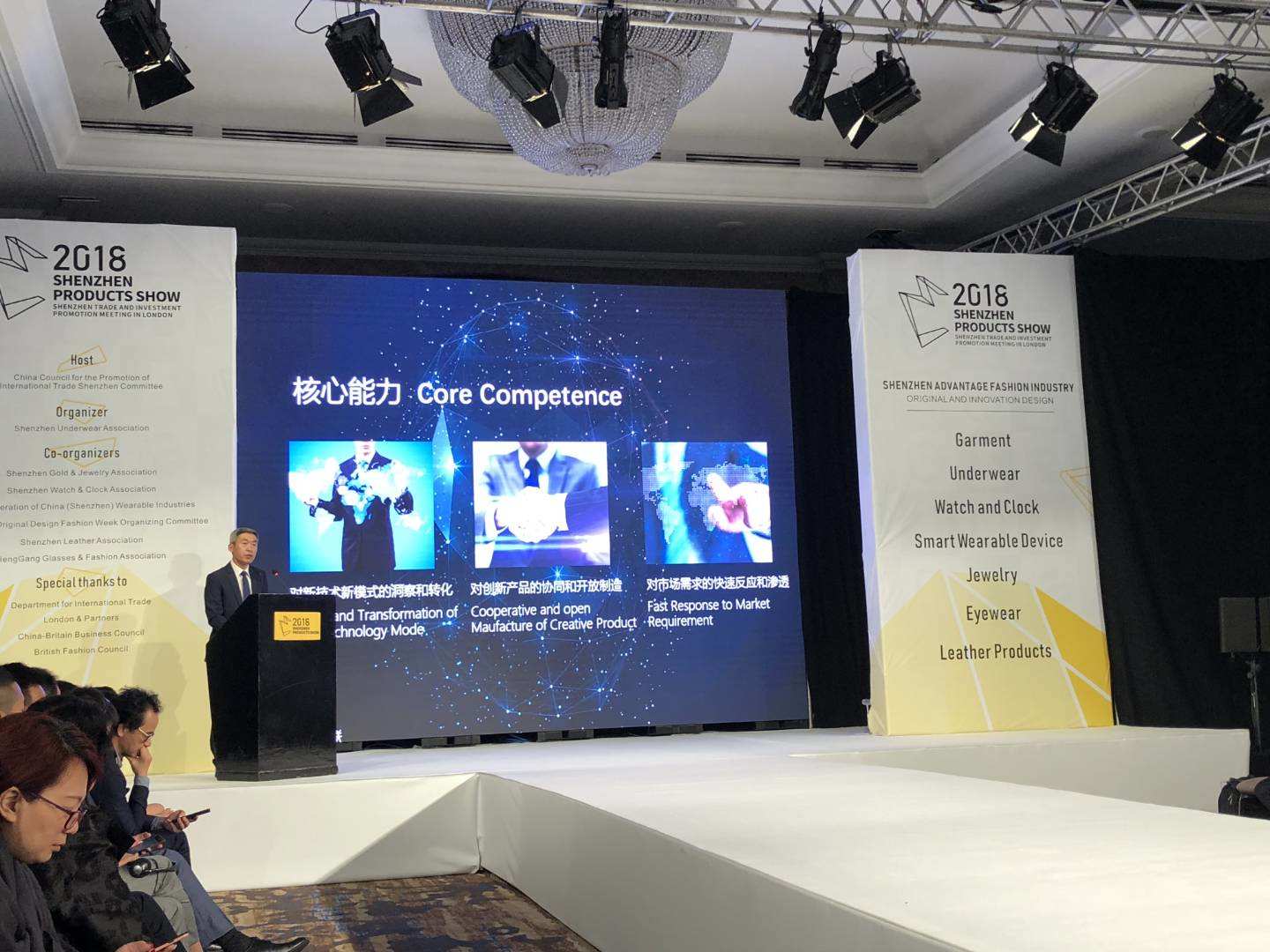 LIVALL, located in Nanshan district, the heart of Shenzhen High-tech enterprises, is the world's first smart and safe cycling helmet brand. With our main focus on product innovation and product experience, we have received recognition from the industry and our end users by granted 30+ awards and medals at home and abroad. We currently own 170+ domestic and overseas patents and have obtained 10+ international certifications.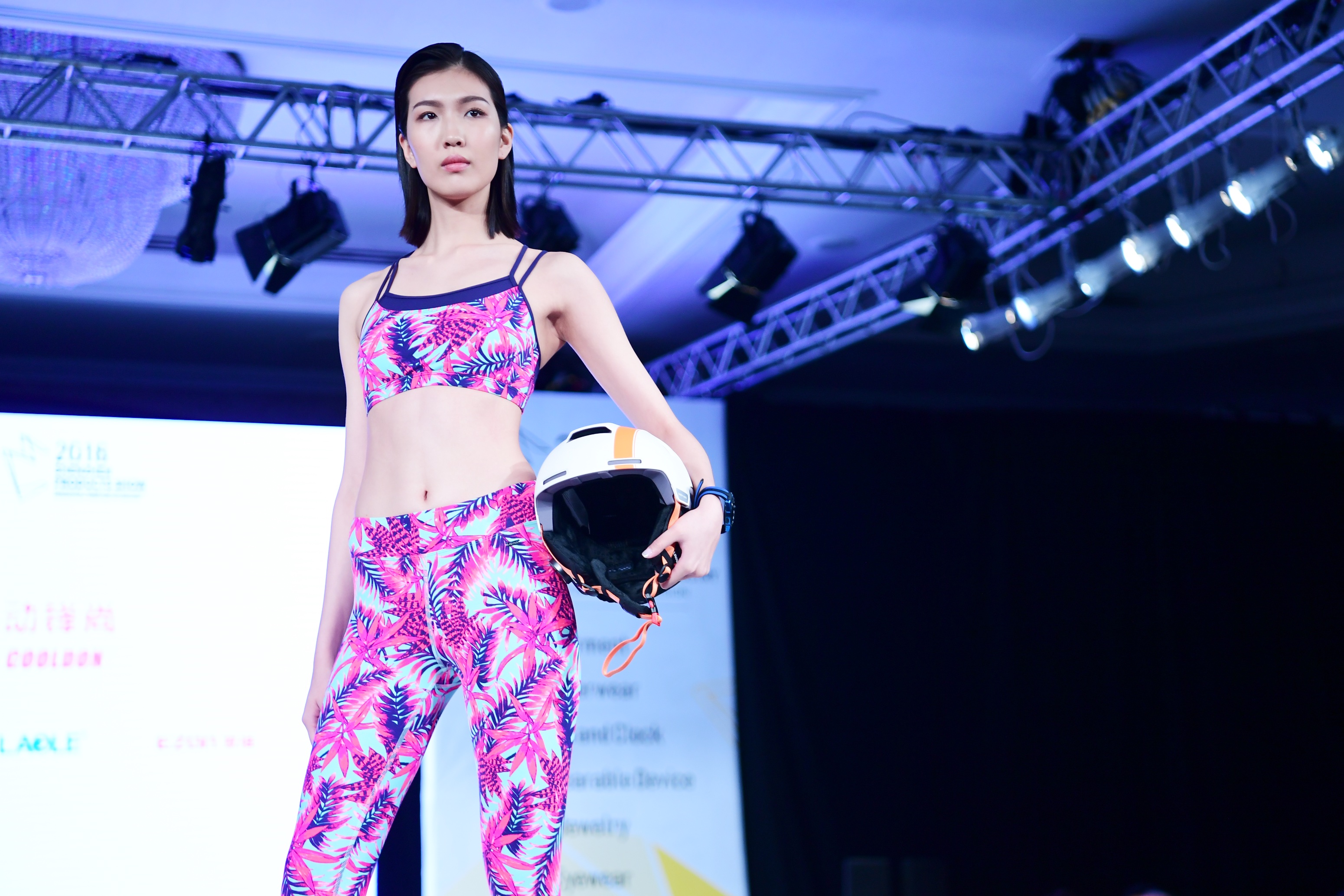 As an inaugurator and leader in smart sports devices and smart helmet field, LIVALL has become a vital part of Shenzhen's name card. We focus on product innovation and prioritize product experience. We are the first smart helmet brand to launch helmets with initiative protection (Smart Lighting, SOS Alert, and Smart Group Communication) in Feb. 2015, which brings breakthrough improvement to the traditional helmet industry. We never stop the pursuit of innovation. Lately we are going to release a bicycle remote controller that capable of initiatively trigger SOS alert when the rider is under threats or other critical situation with one-button long press for 5 seconds without being noticed, an upgrade of our smart helmet SOS alert function. We care about details, we refine product quality, we value user experience, we never stop question and challenge ourselves. Only in this way can we make progress.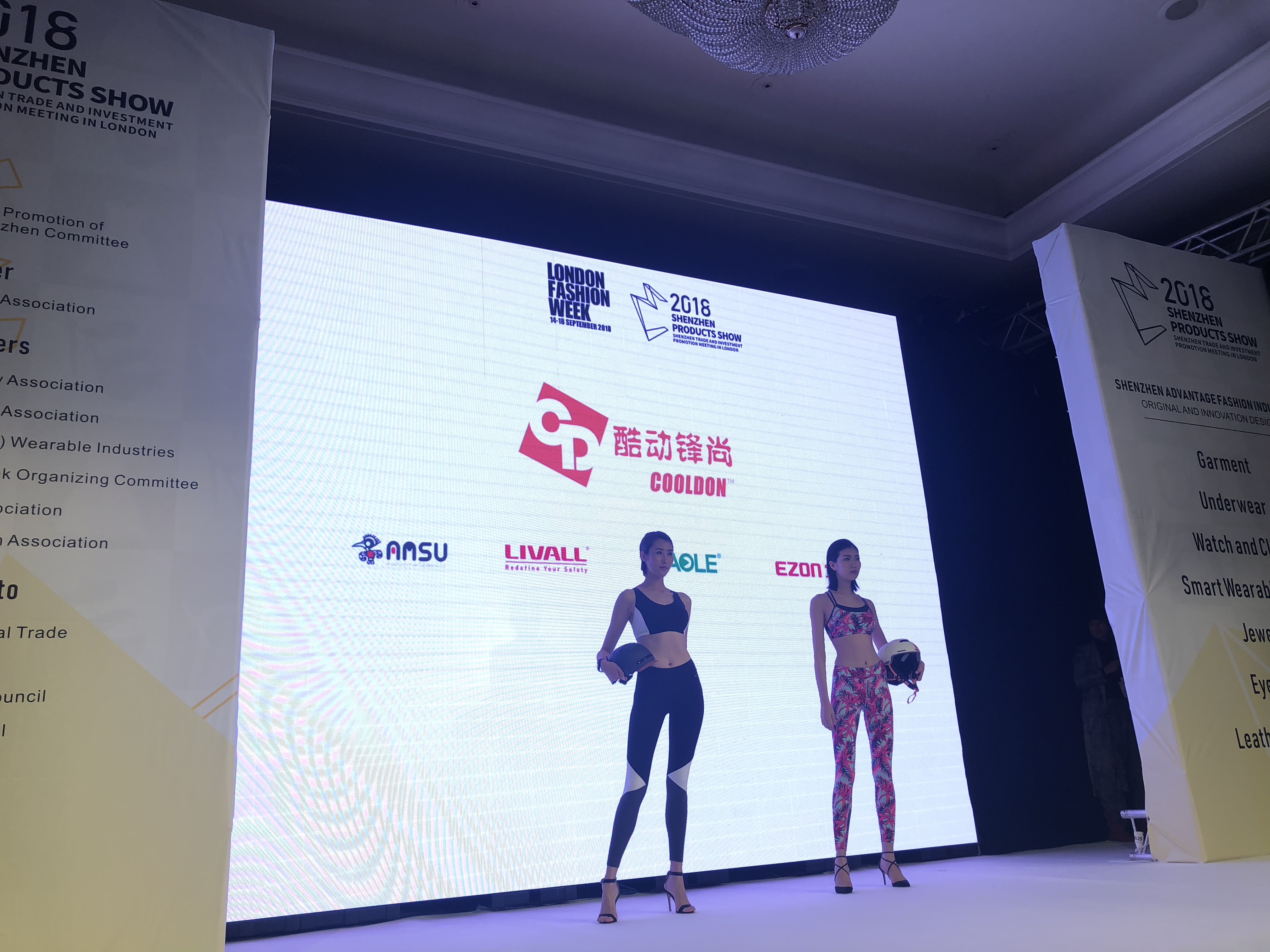 LIVALL wins its reputation not only by innovation strength. We also values product quality. From LIVALL's product philosophy, quality not just about the material of product, the manufacturing process management, but also the product design. In 2018, LIVALL's BH51 range wins the design Oscar: the iF design award, an award that recognized as a symbol of design excellence around the world as well as ISPO, the world's largest international multi-segment exhibition for the sports industry, LIVALL is the only brand in the urban segment. We not only impress our distributor with our product innovation but also design and quality.