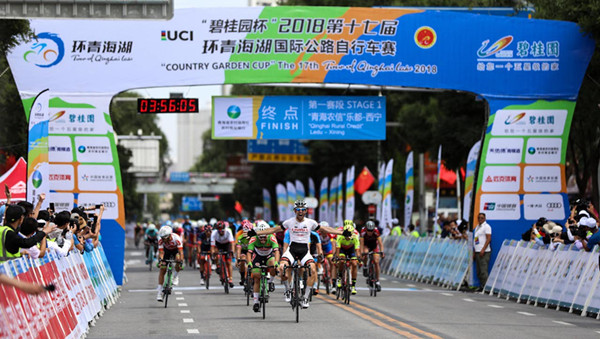 Ningxia Sports Lottery-Livall Cycling Team win championship
On July 22nd, 2018, Georgios Bouglas from Ningxia Sports Lottery intercontinental LIVALL Cycling Team won the first stage(Ledu-Xining) of the 17th Tour of Qinghai Lake International Road Cycling Race, stood out from 22 professional intercontinental teams with 154 cyclists. Bouglas won the championship with a credit of 3 hours, 56 minutes and 5 seconds, and successfully put on the yellow jersey, a symbol of overall score first, as well as the green jersey, a symbol of the first sprint in the race.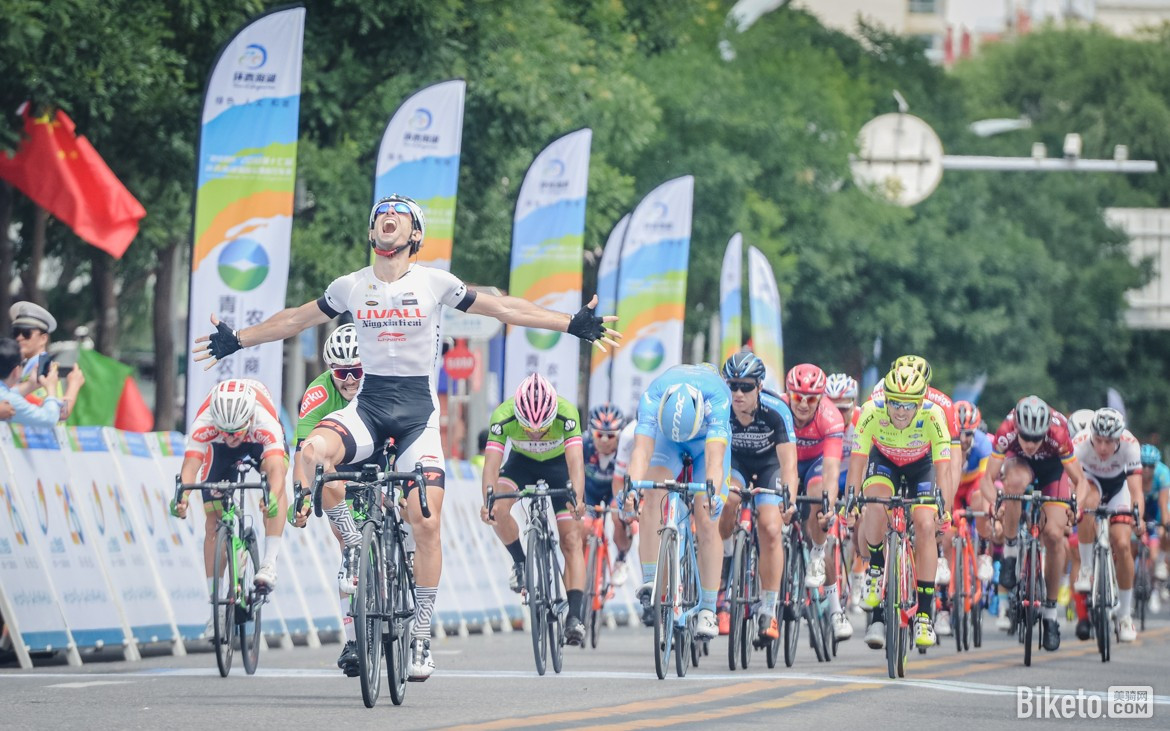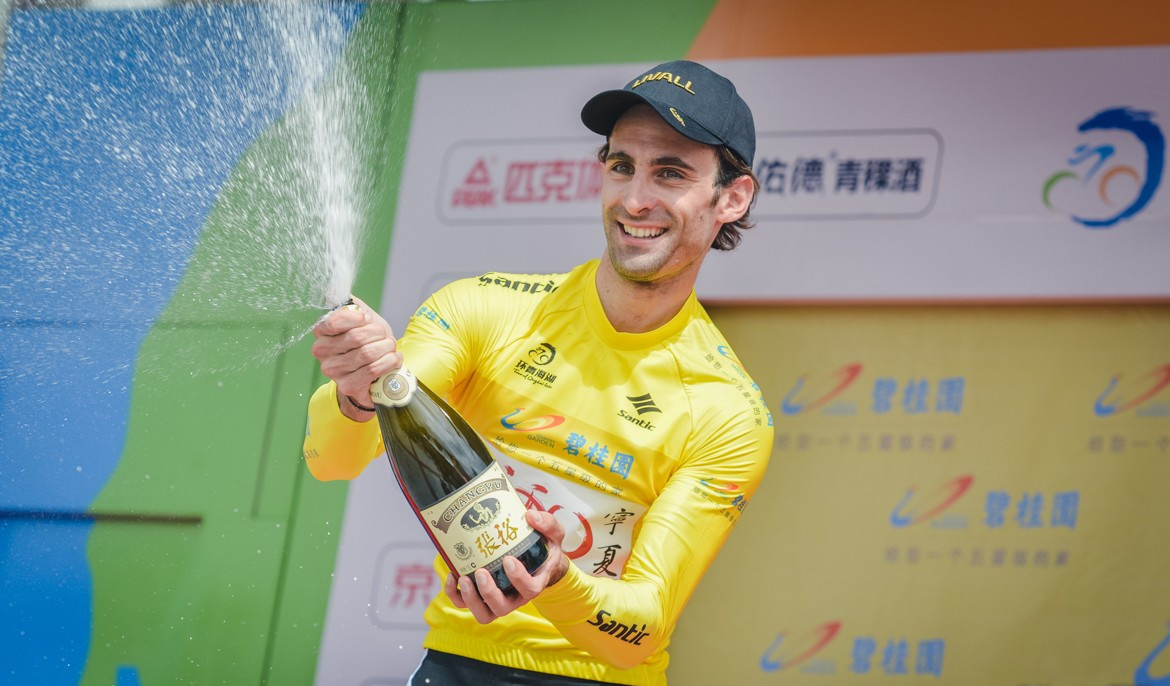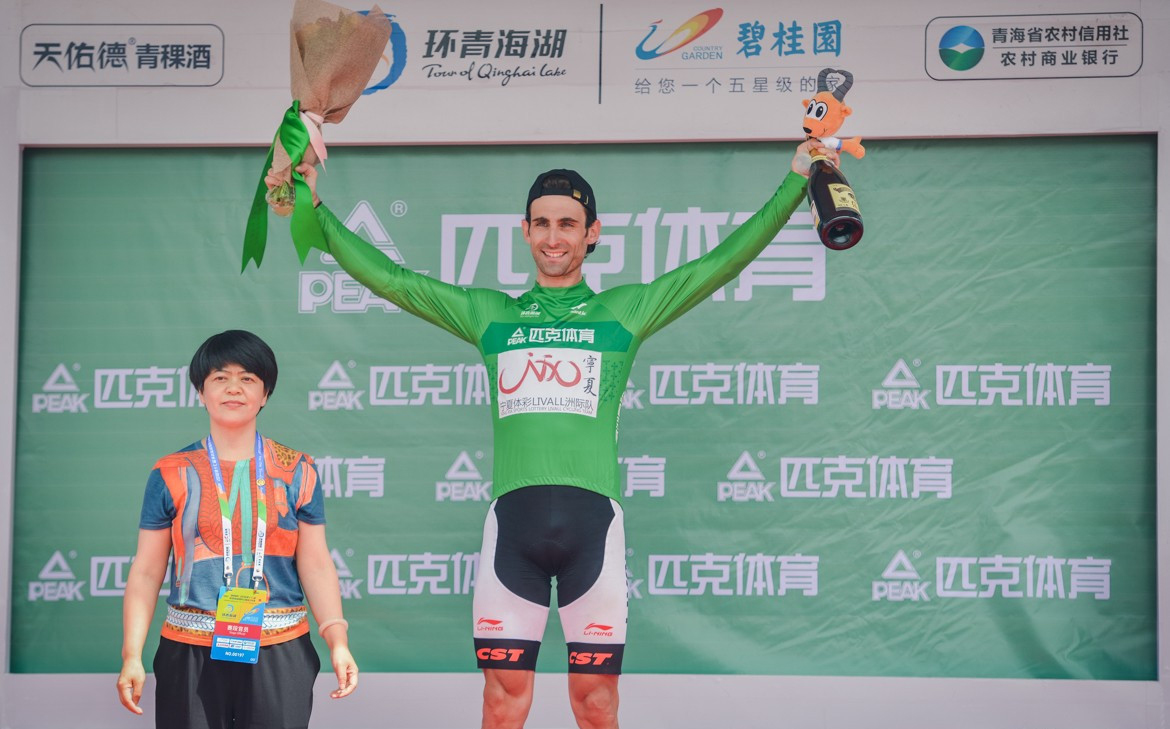 The first stage is 162km, which set up two sprint points at 96.91km and 148.52km separately. The cyclists started from Ledu district of Haidong city, passing Haidong Avenue, Minxiaoxian, Ninggui Freeway, and eventually reached the finish line Wusi Street in Xining City.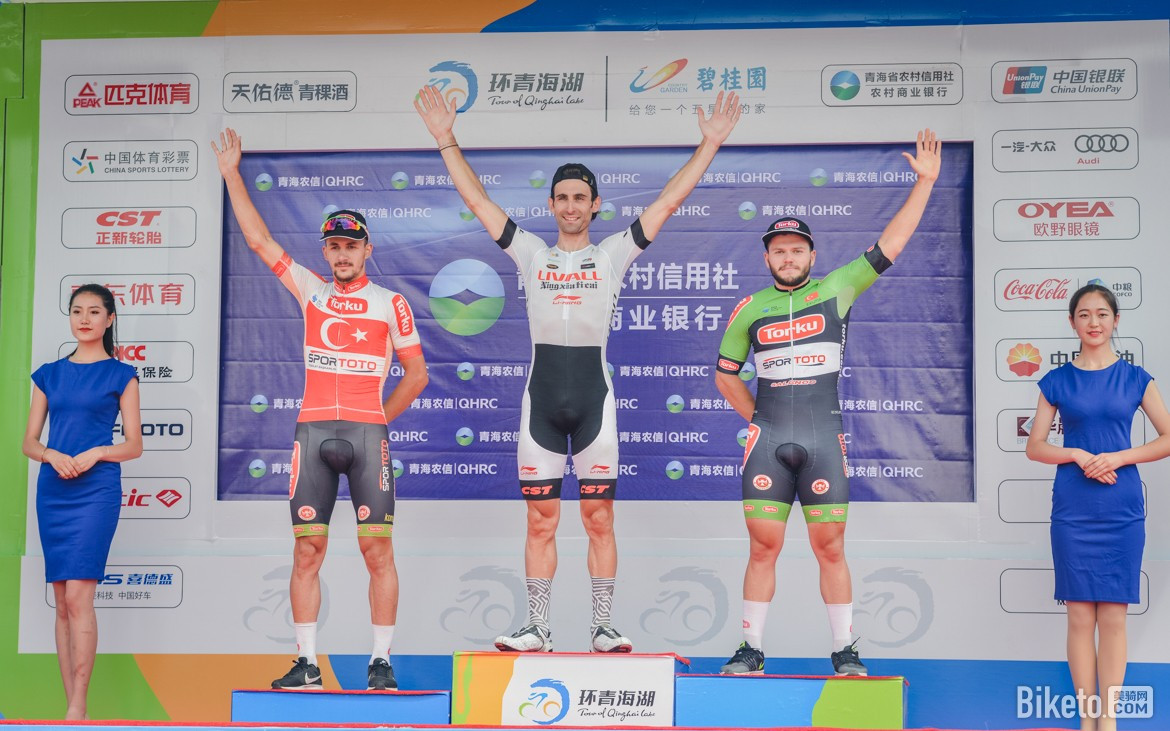 With the finish line ahead, all cyclists all-out sprinted, Bouglas from Ningxia Sports Lottery LIVALL Cycling Team was the first to cross the line, and He owed his success to teamwork.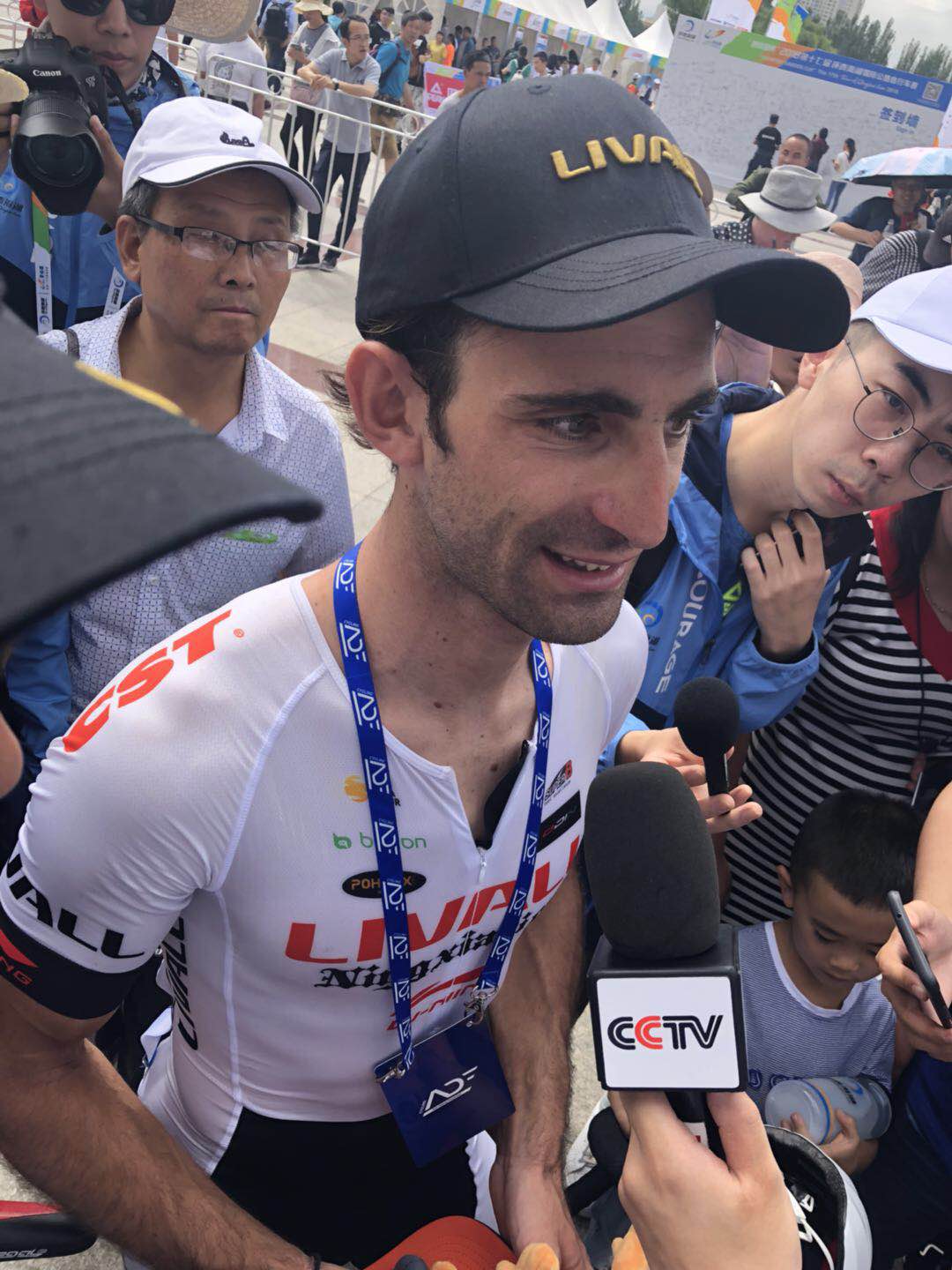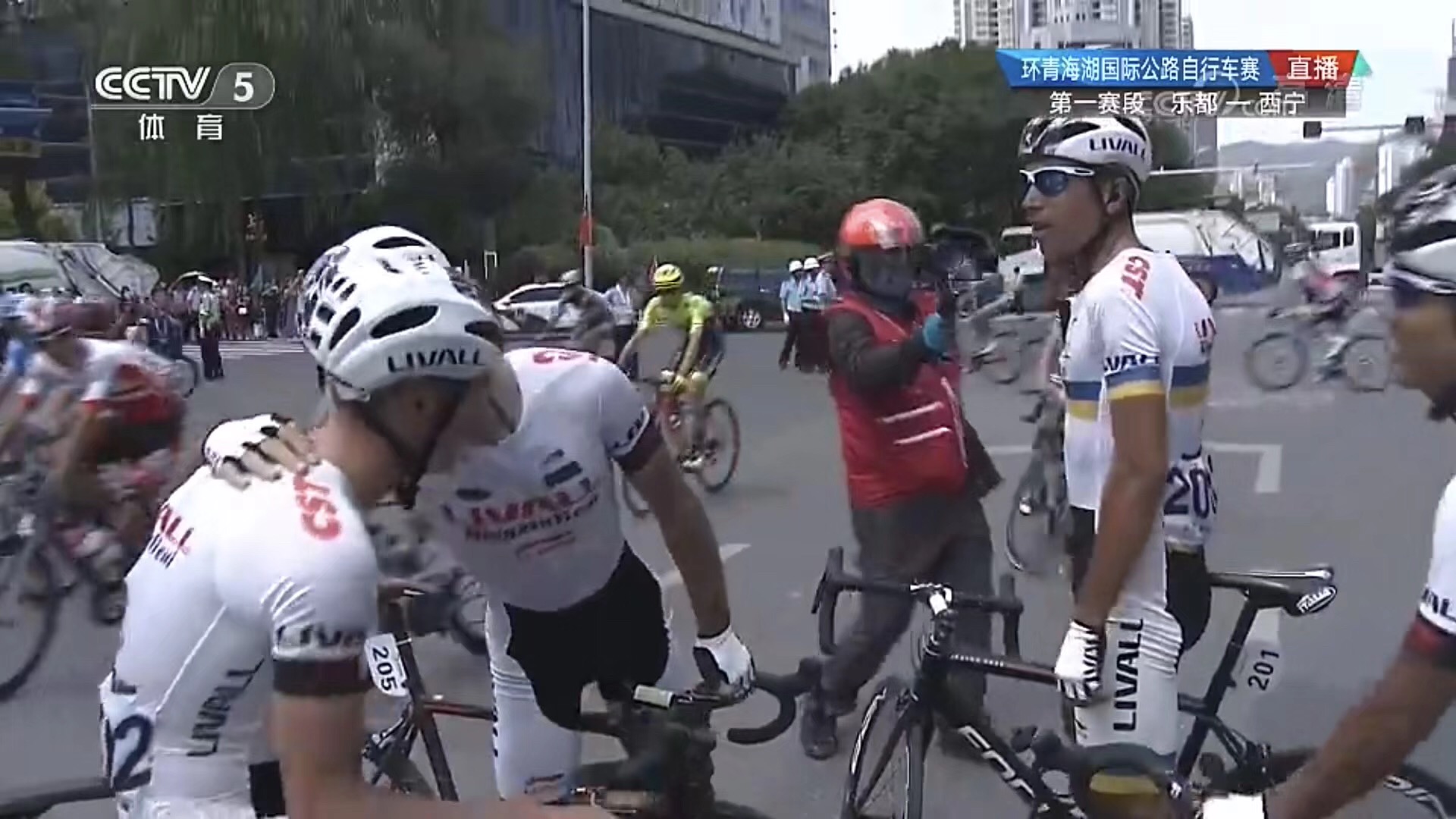 ▲ Ningxia Sports Lottery-Livall Cycling Team in CCTV live broadcast
LIVALL Cycling Team - Georgina Bouglas told the reporters, "At the final 5 kilometers, my teammates put me in a 'better' sprint position. I win the championship because our tacit cooperation and hope we still can have such a good cooperation tomorrow." Strategic teamwork is the secret of LIVALL team's success.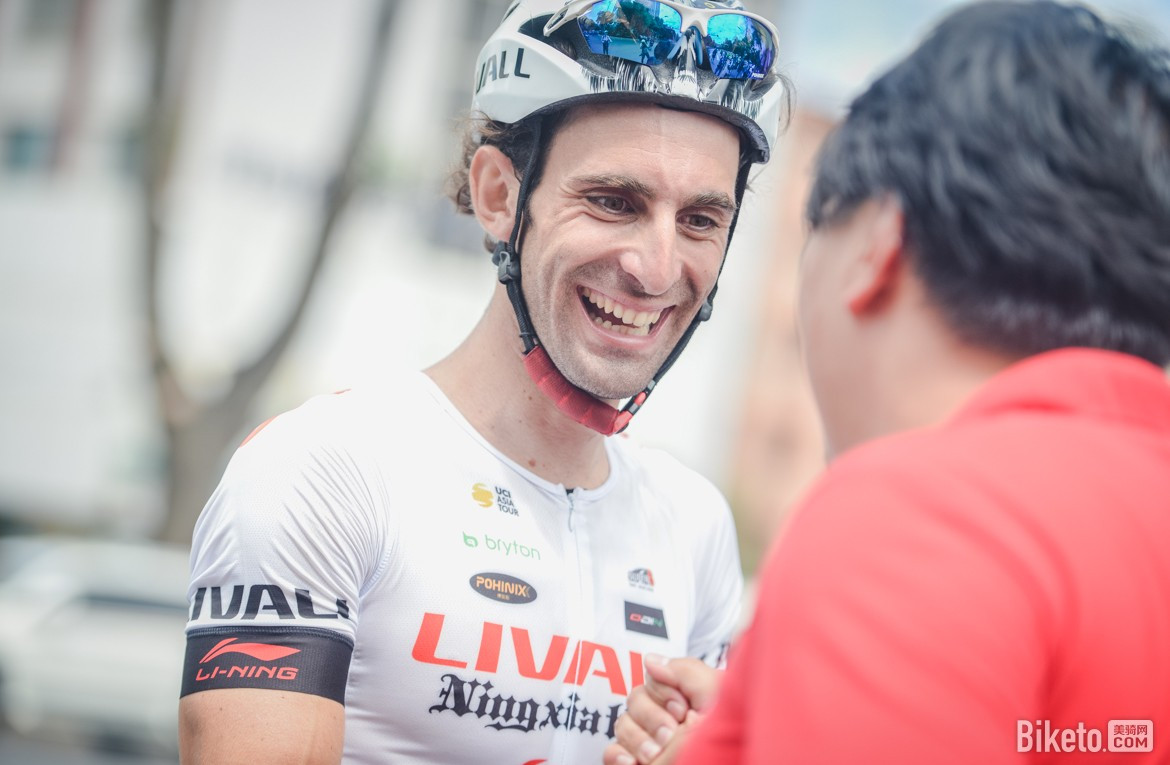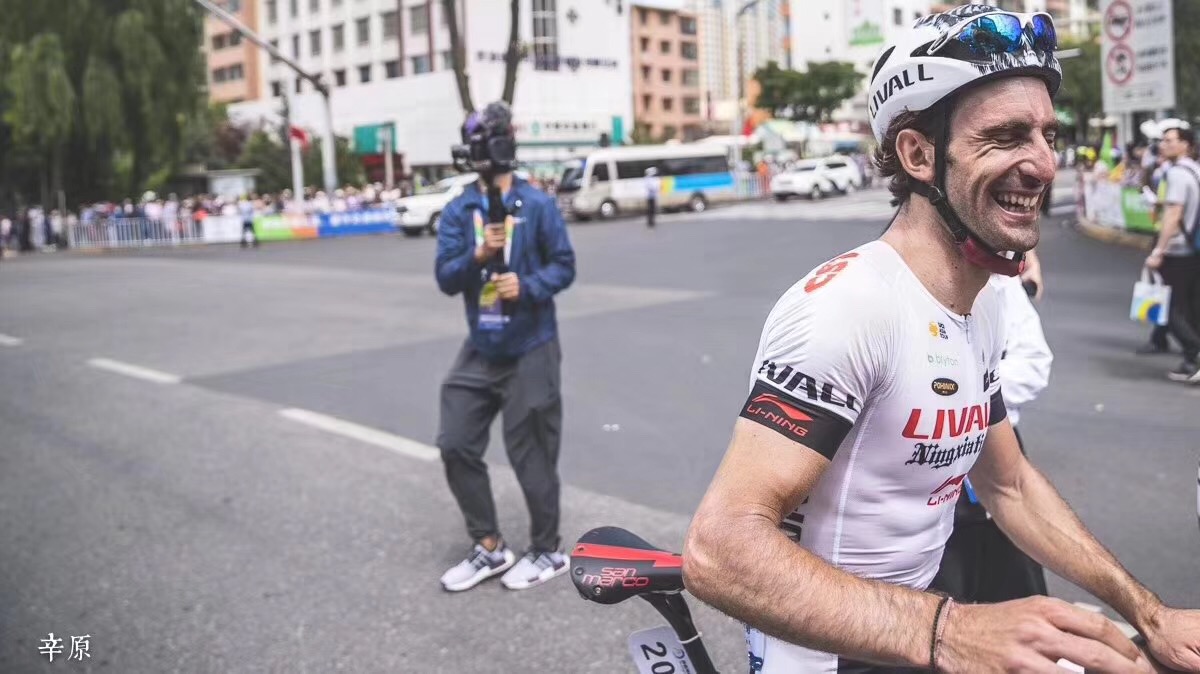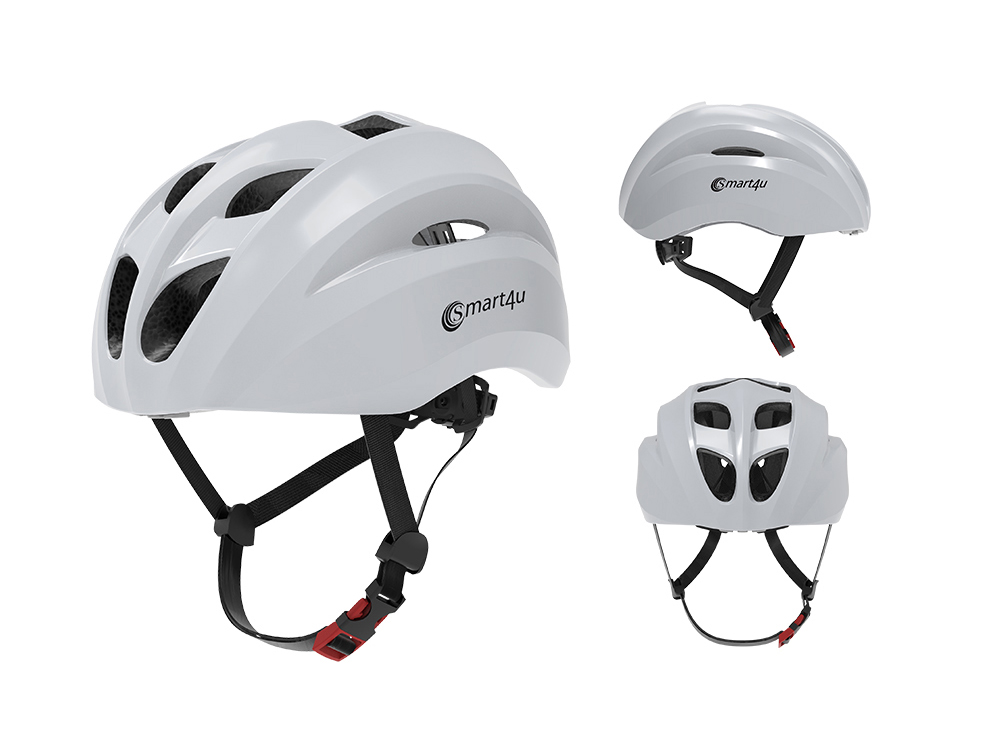 ▲ The champion wears the helmet Smart4u SH20
You can buy it from this link: http://wx.livall.com/t.php?s=weibo
LIVALL Cycling Team has adjusted its team members at June by adding four extraordinary foreign players, which make the team with seeded cyclists. After strategic adjustment, LIALLL team made a very good start by winning the first stage of Qinghai cycling tour. We hope that Ningxia Sports Lottery LIVALL intercontinental Cycling Team win more credits and write our own inspiration story.