LIVALL launched the new generation smart helmets named Helmetphone during IFA in September, and one of which, BH51M, was awarded Eurobike Winner Award and IFA Smart Sports Device Innovation Award.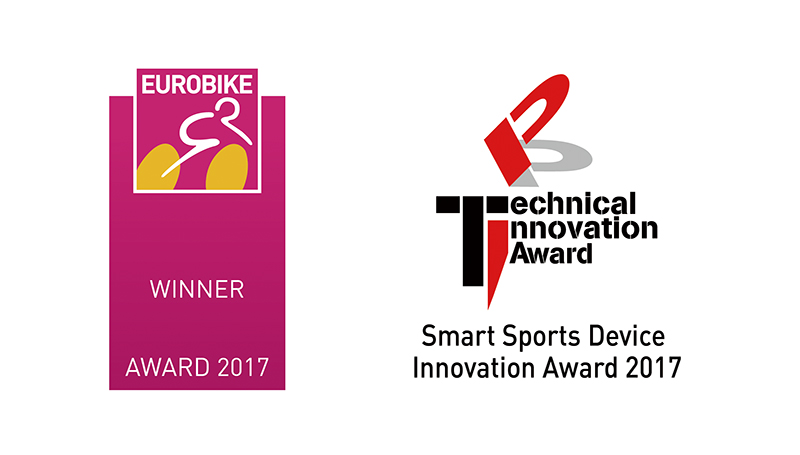 As the global smart helmets leader, LIVALL should not be underestimated. On IFA, LIVALL launched three new models, which were admired by lots of visitors and reported by medias from all over the world. Let's see what medias say about it.
---
BBC
BBC is the world's oldest national broadcasting organization and the largest broadcaster in the world by number of employees.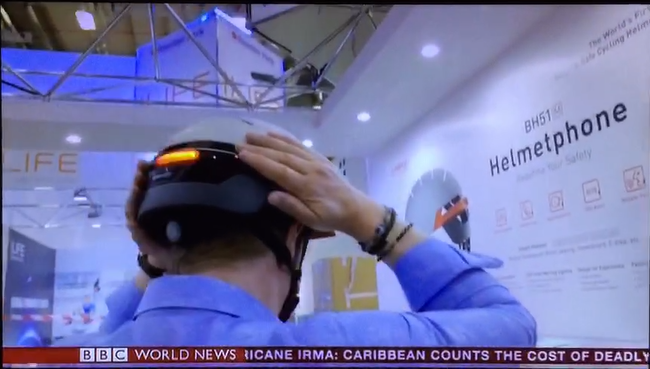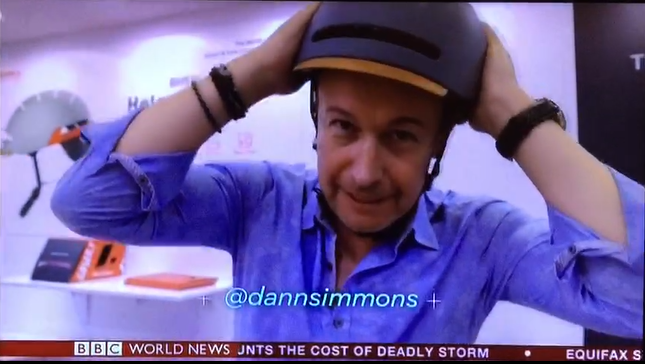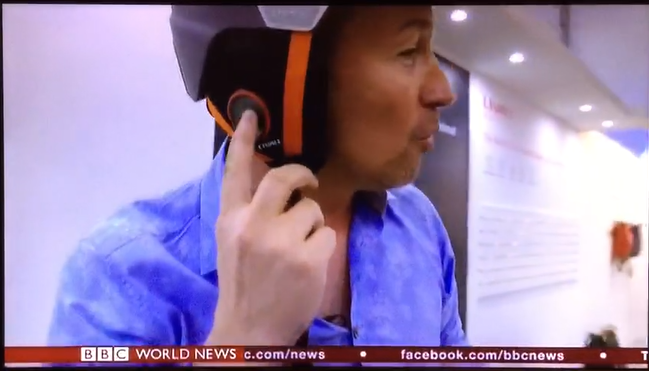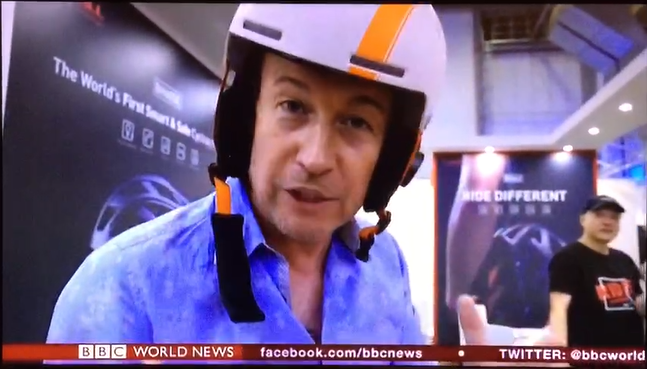 Now you can also listen in confidence as well to your music which is coming through speakers just underneath the rim of this helmet, quite smart where you can take phone calls as well, that's why they call it a Helmetphone.
---
Forbes
Forbes is an American business magazine. The magazine is well known for its lists and rankings, including its lists of the richest Americans (the Forbes 400) and rankings of world's top companies (the Forbes Global 2000).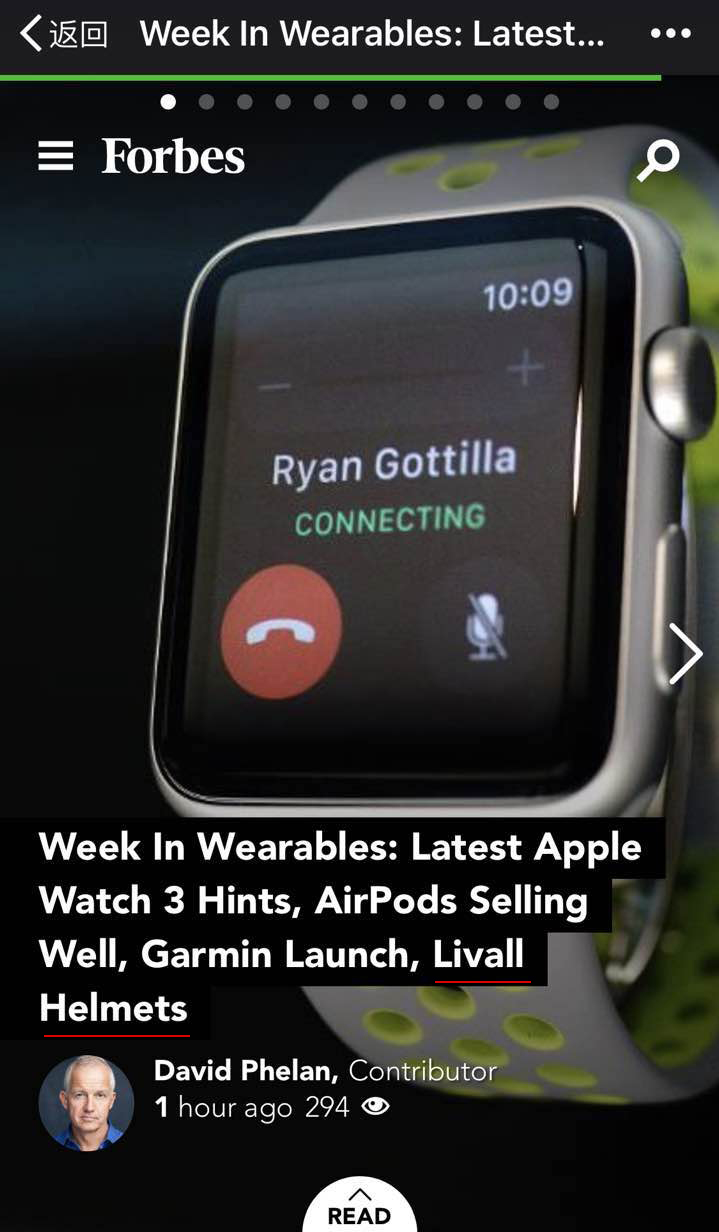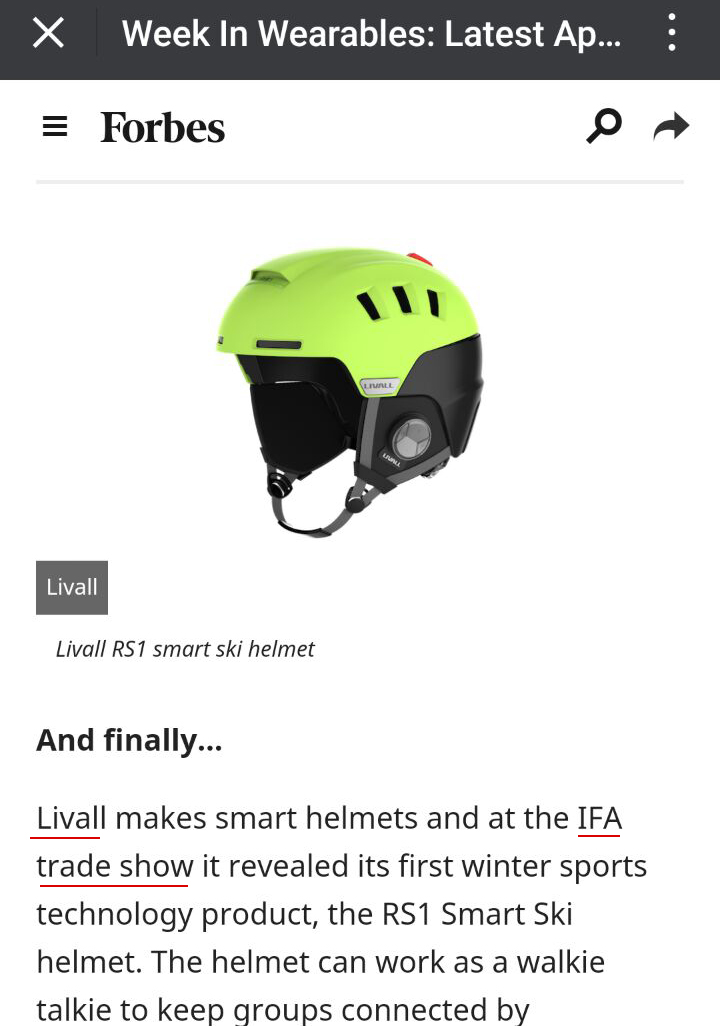 ---
Engadge
Engadget is the world's most popular multilingual technology blog network with daily coverage of gadgets and consumer electronics.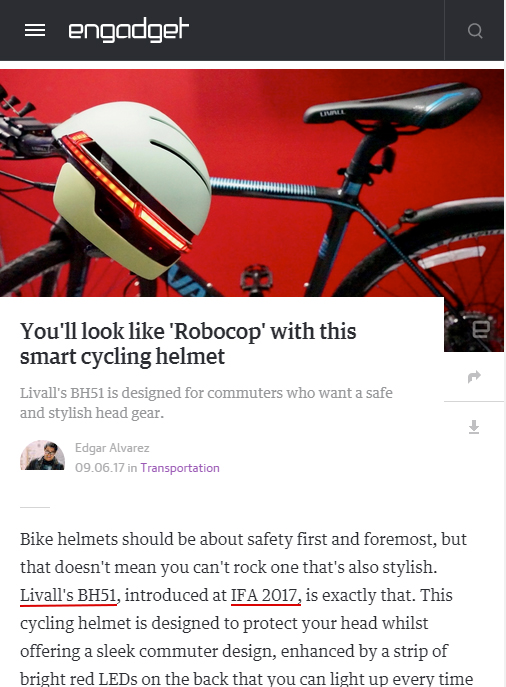 ---
Macsources
MacSource is a website focusing on releasing and reviewing technology news.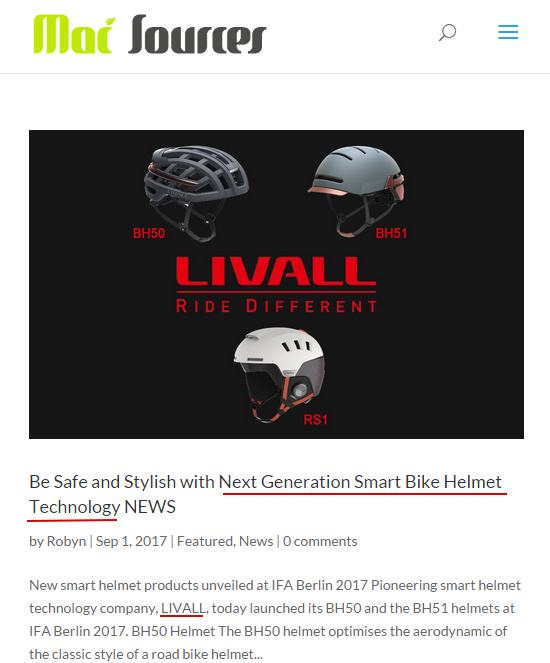 ---
Snow industry news
Snow Industry News is website for professional skiers and fans to write news about skiing, aiming to providing the related news for skiers.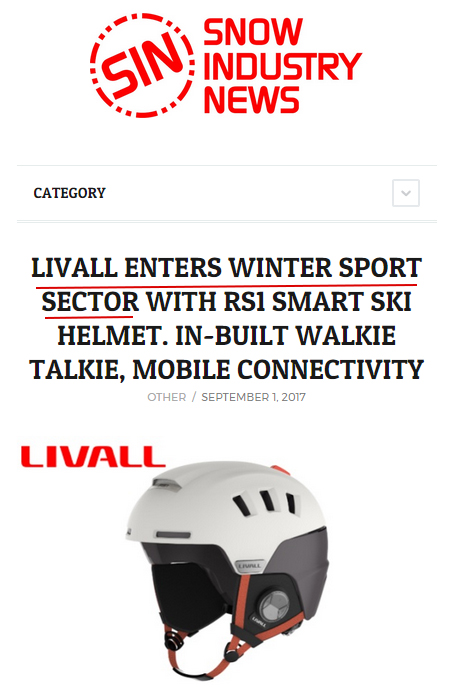 More reports
---
gearbrain
The Economic Times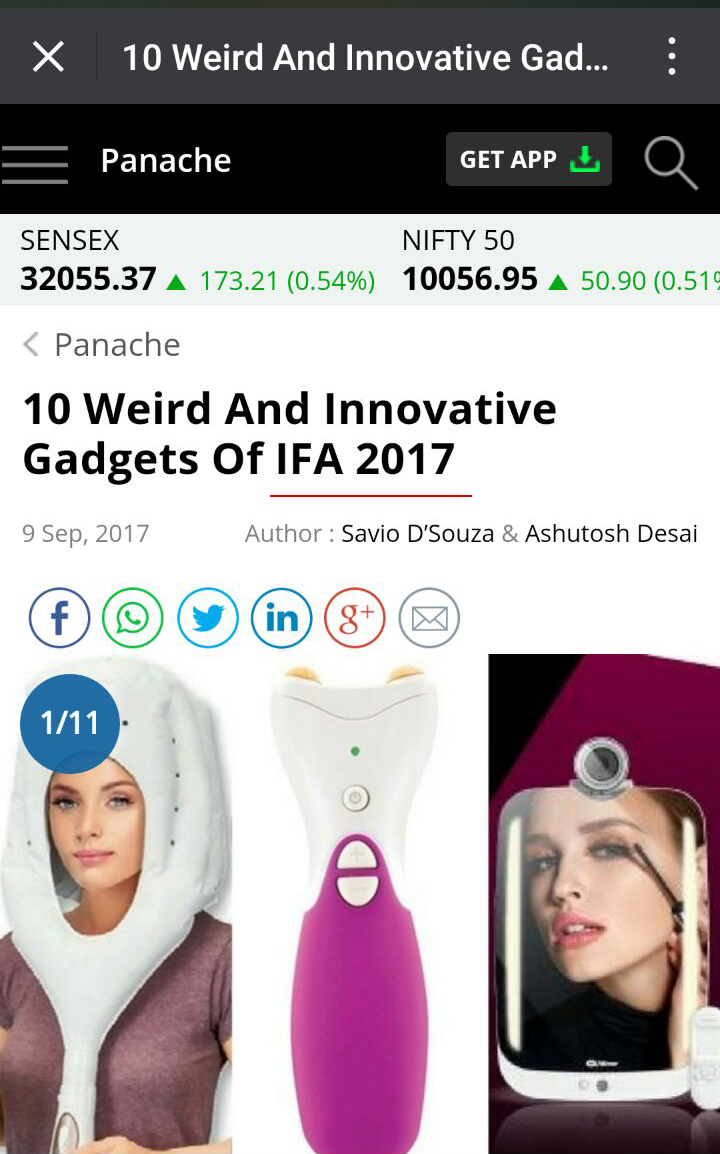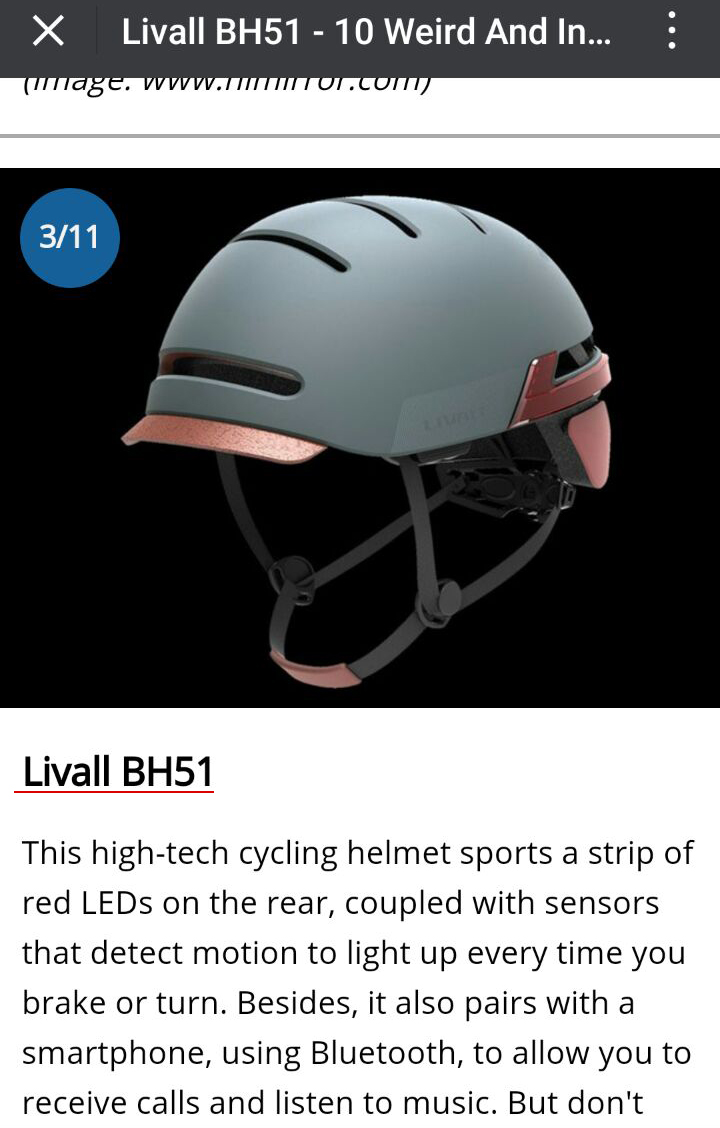 DEINHANDY.BLOG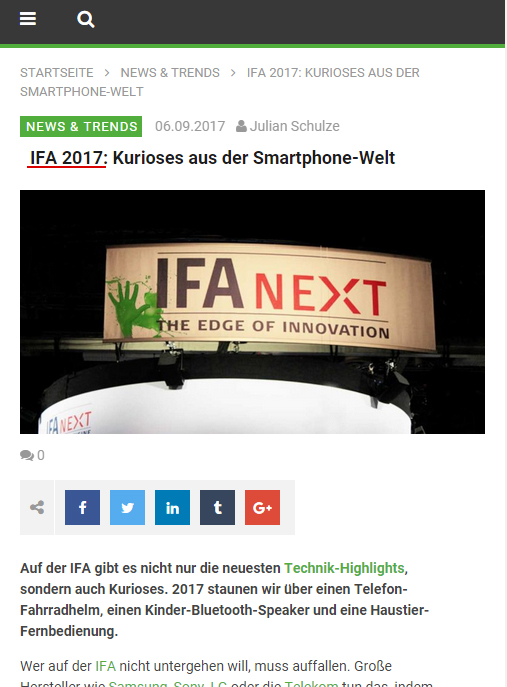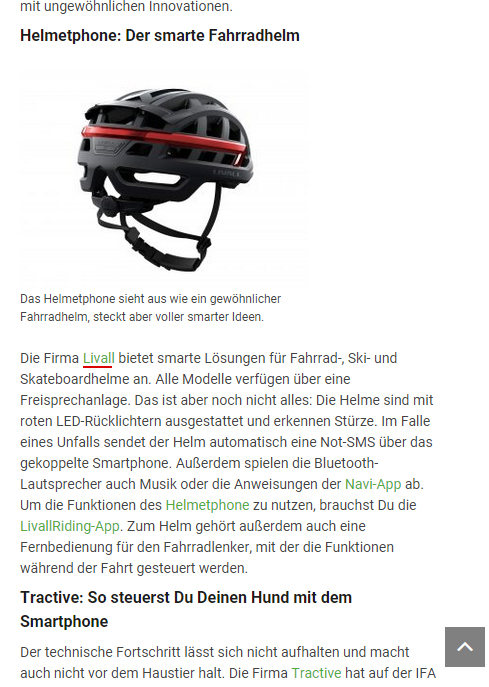 ……
Thanks for so many reports. Faced with the admiring from medias over the world, LIVALL are really grateful. And we believe LIVALL will make a big difference in the future.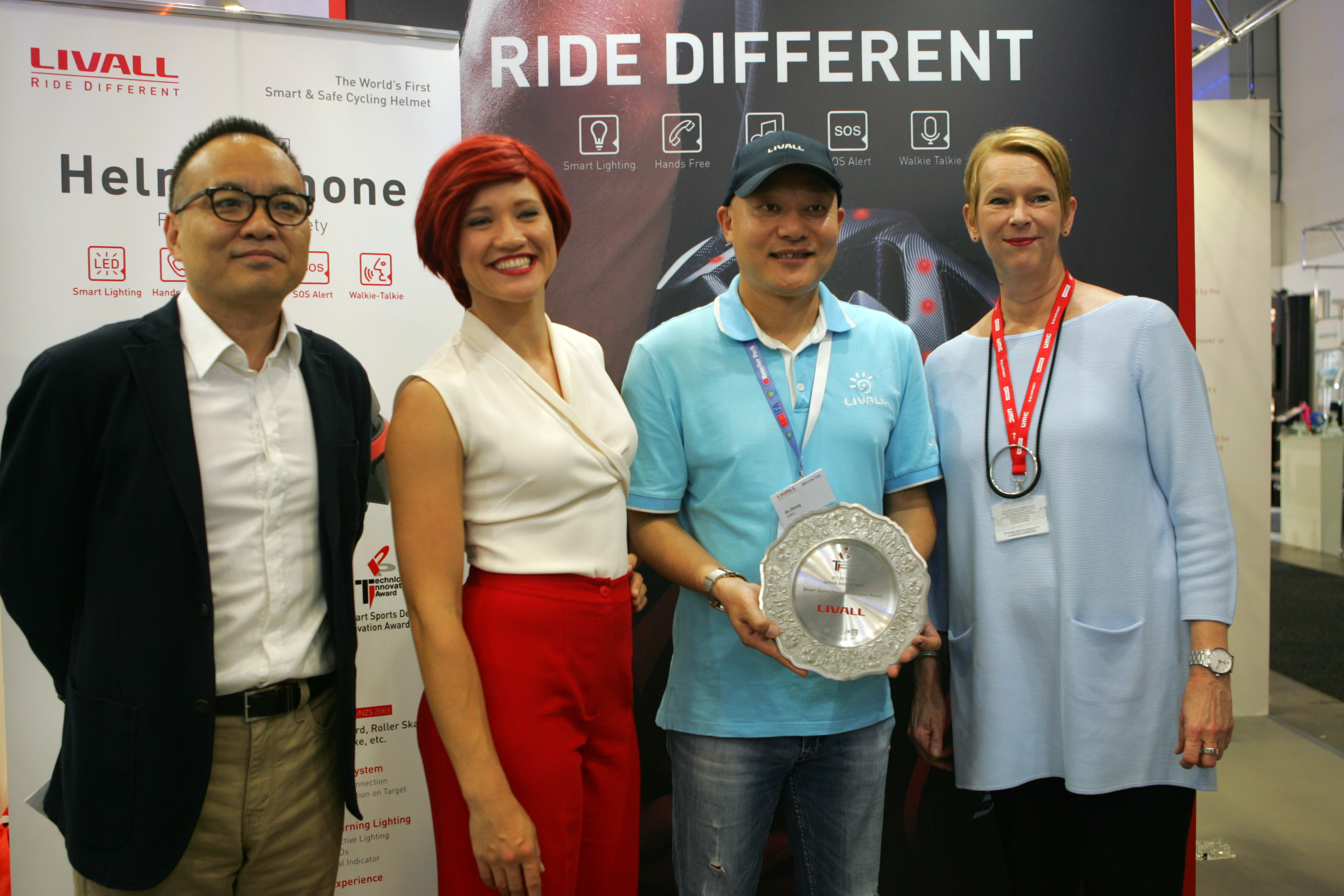 LIVALL!Ride Different!
New generation smart helmet Helmetphone
Redefine Your Safety